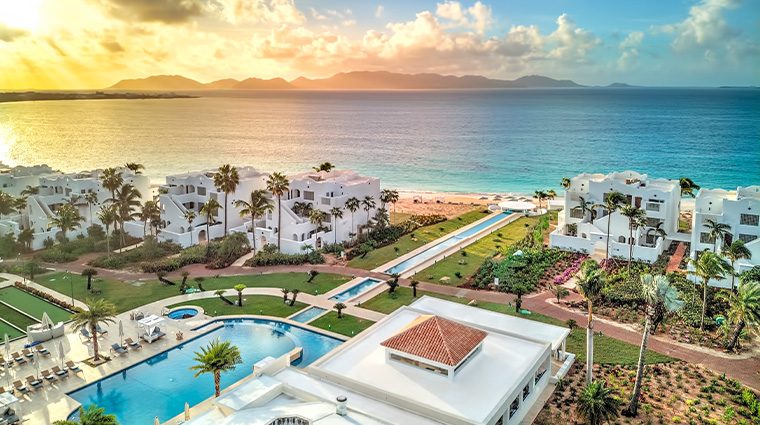 Aurora Anguilla Recognized with Four Star Rating in Forbes Travel Guide 2023 Awards
We are thrilled to congratulate Aurora Anguilla on being recognized with a Four Star rating in the Forbes Travel Guide 2023 Awards. This accolade is a testament to the high level of service and exceptional guest experience provided by Aurora Anguilla's dedicated staff.
The Forbes Travel Guide is a prestigious and highly-respected organization that sets the standard for luxury travel. Their independent evaluation process is rigorous and anonymous, with hotels and resorts evaluated on over 900 objective criteria.
Earning a Four Star rating from Forbes Travel Guide is a significant achievement and a reflection of Aurora Anguilla's commitment to providing guests with exceptional amenities, attentive service, and a memorable stay. Aurora Anguilla's commitment to creating a warm and inviting atmosphere for their guests has truly paid off, and we are honored to acknowledge their success.
Located on the stunning coast of Anguilla, Aurora Anguilla boasts a magnificent setting, surrounded by lush tropical gardens and tranquil blue waters. The resort's exquisite architecture and stunning design perfectly complement the beauty of the surrounding environment, creating an unforgettable experience for guests.
We extend our sincerest congratulations to Aurora Anguilla for this impressive achievement. Their Four Star rating is a true testament to their dedication to creating an exceptional guest experience, and we look forward to seeing all that they will accomplish in the future.