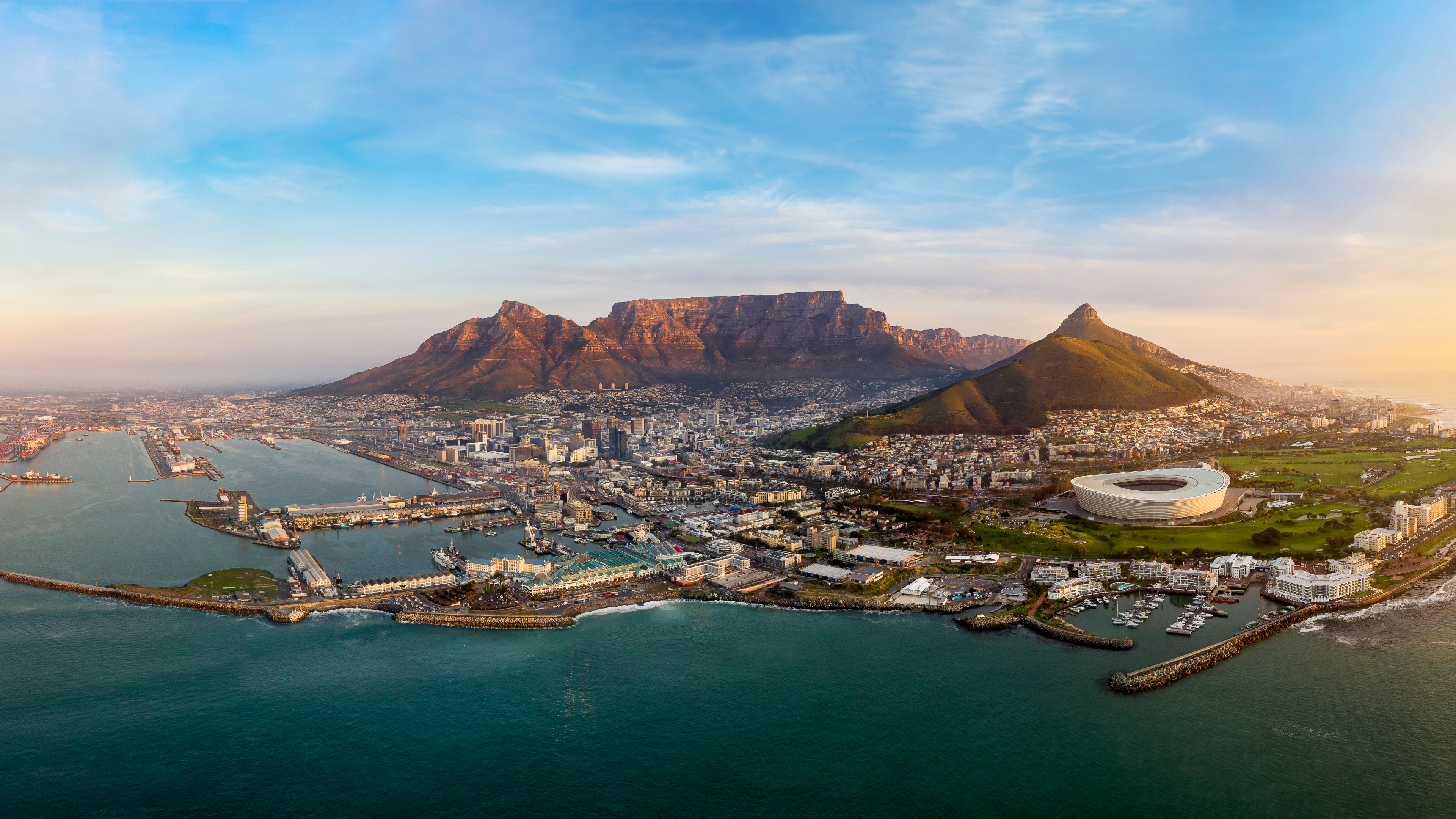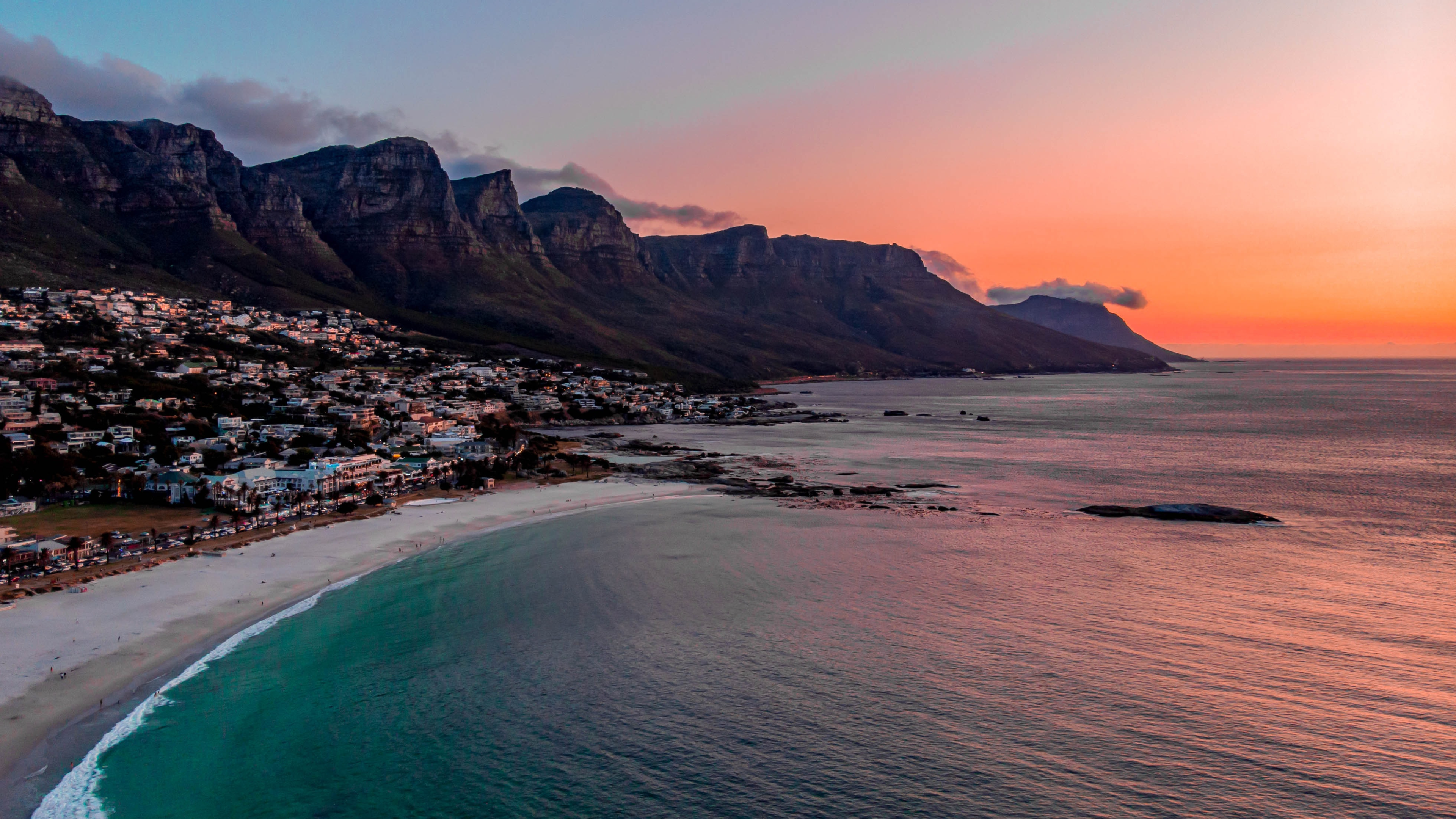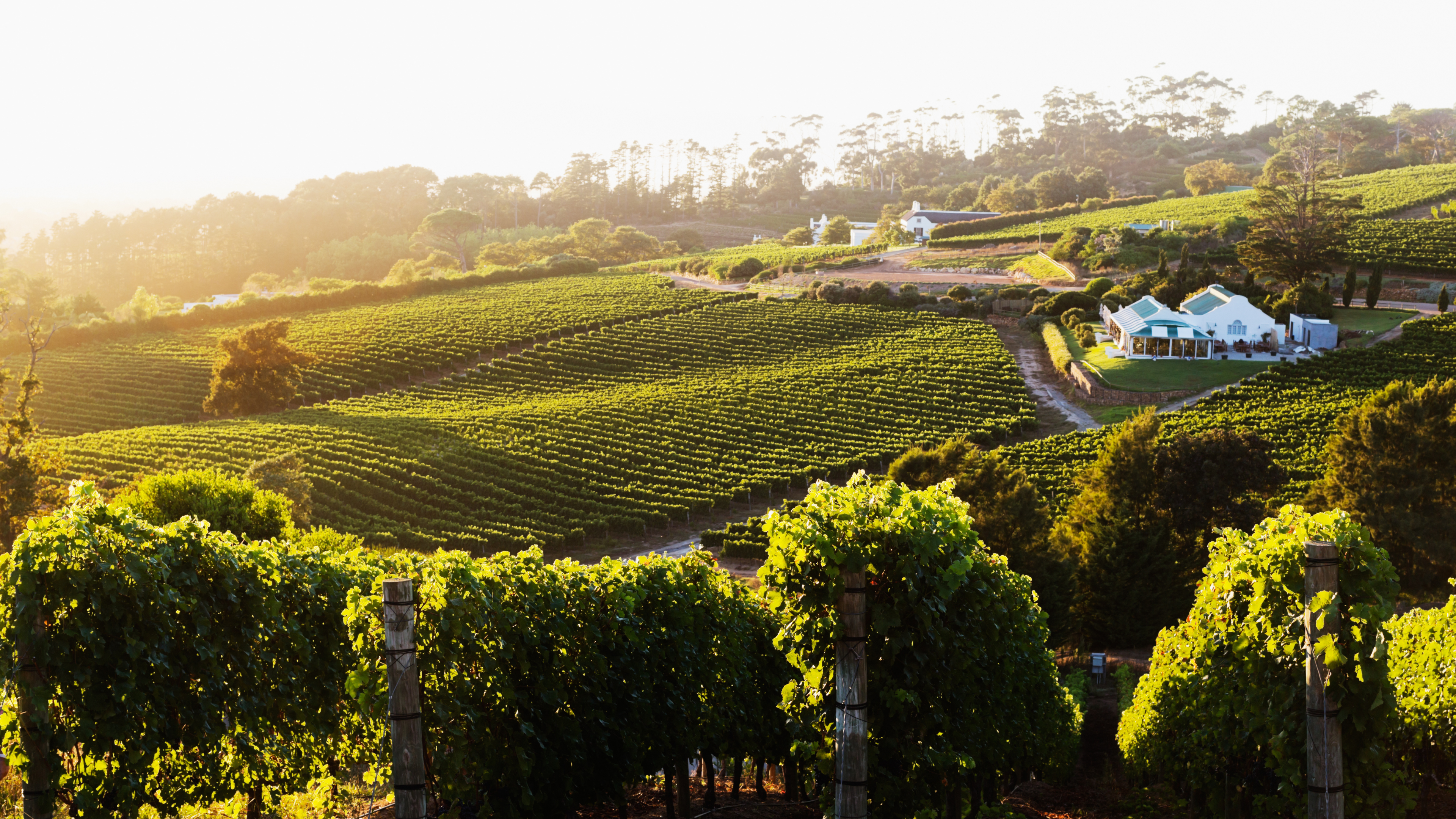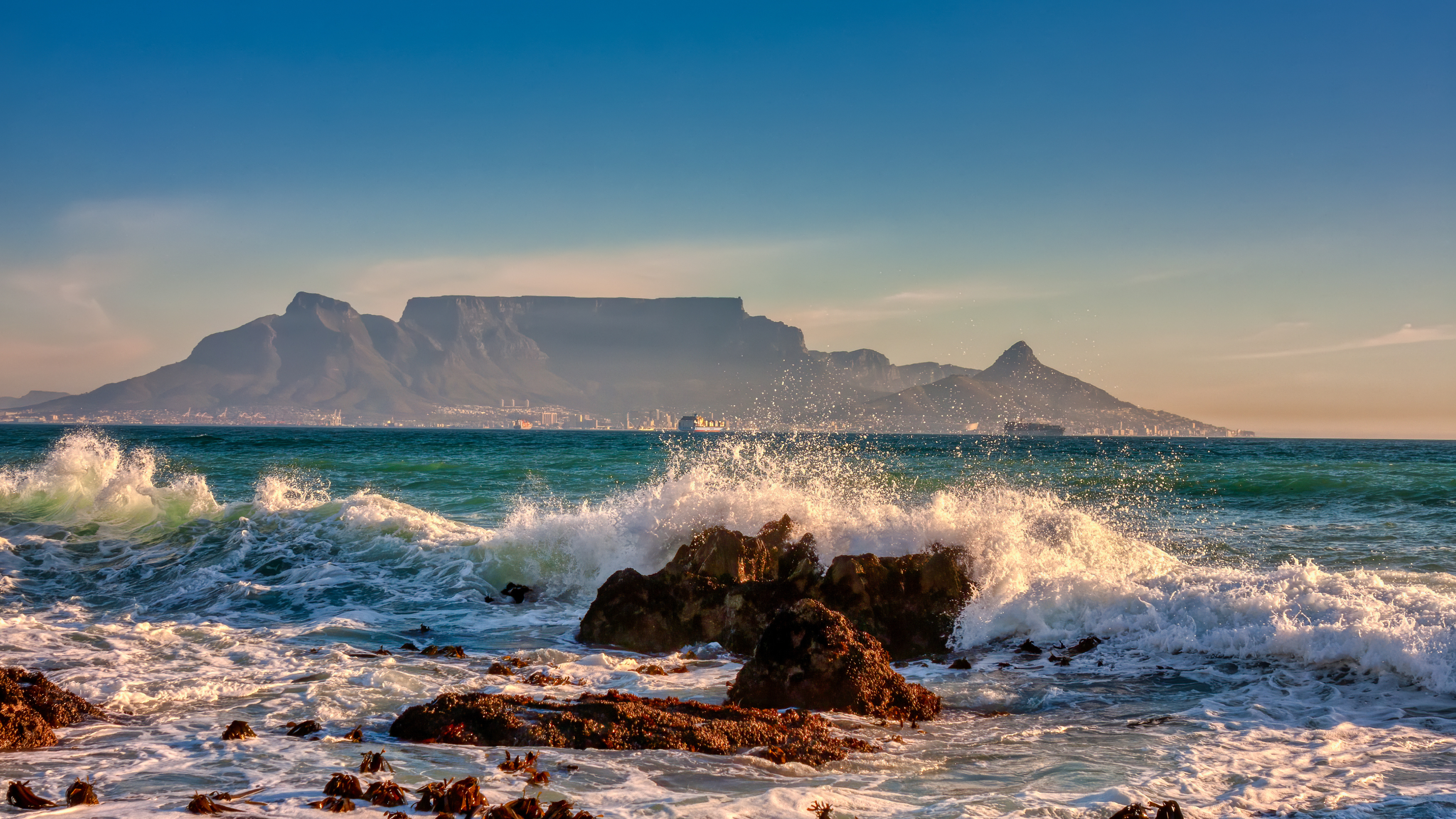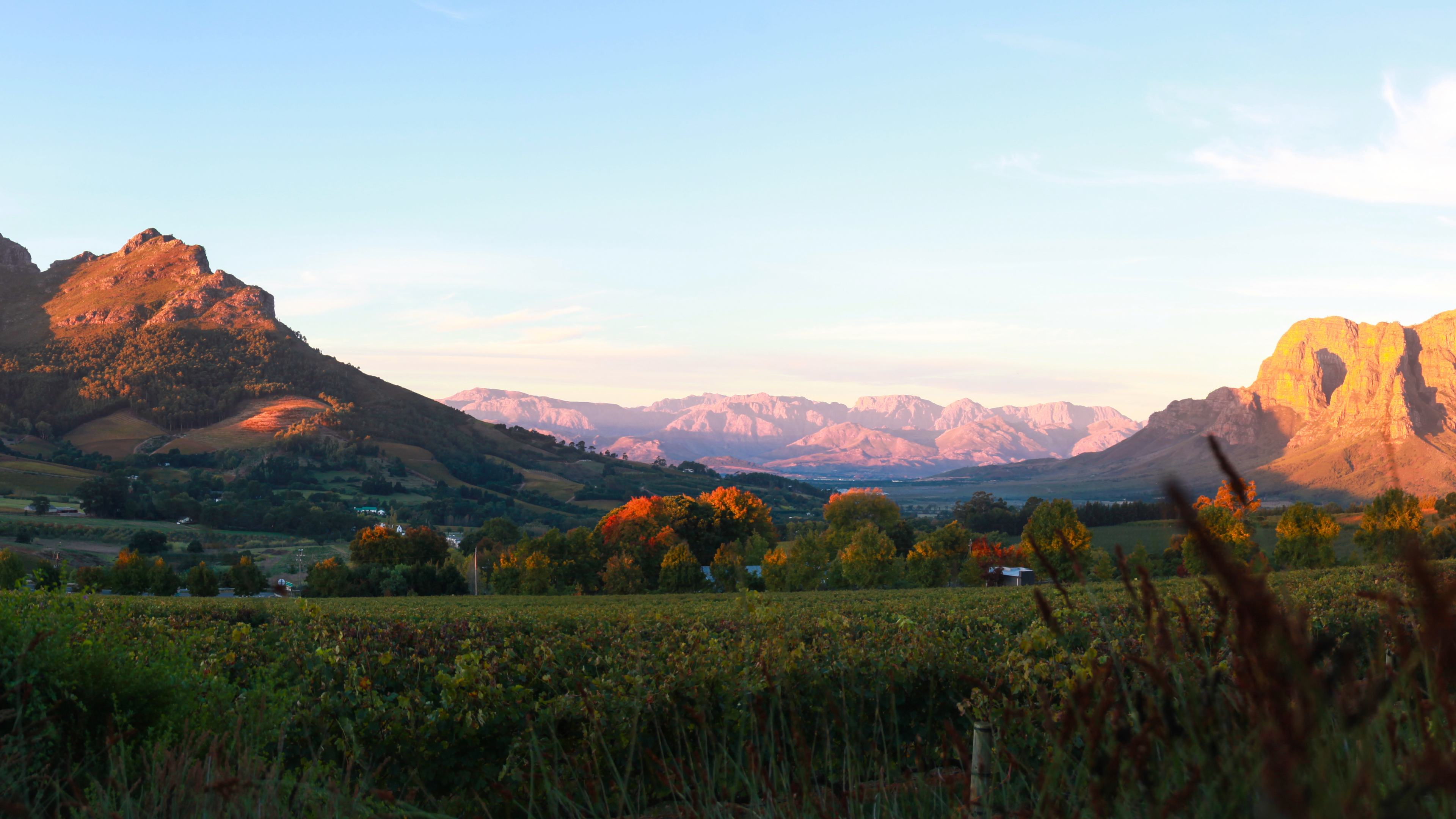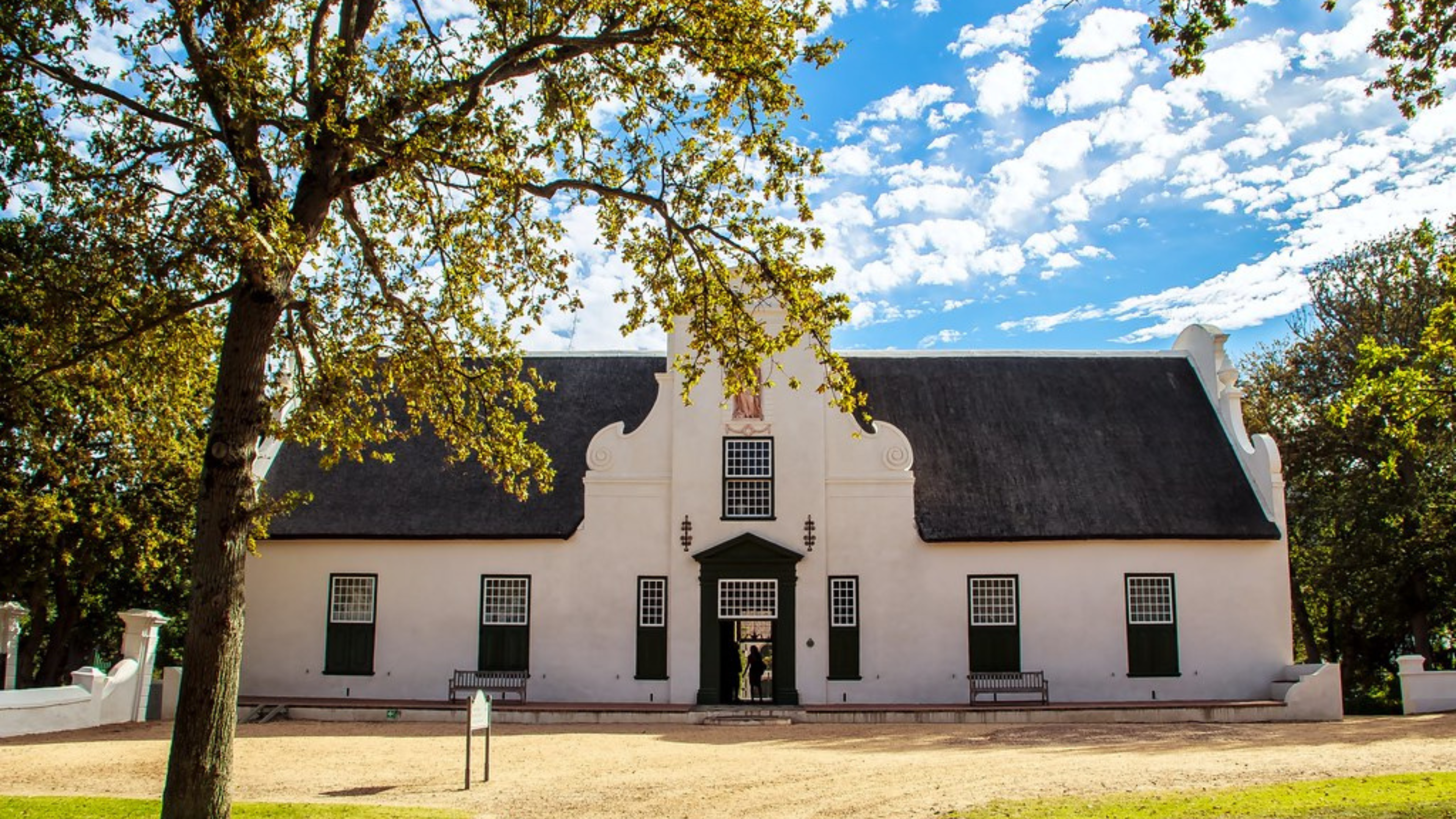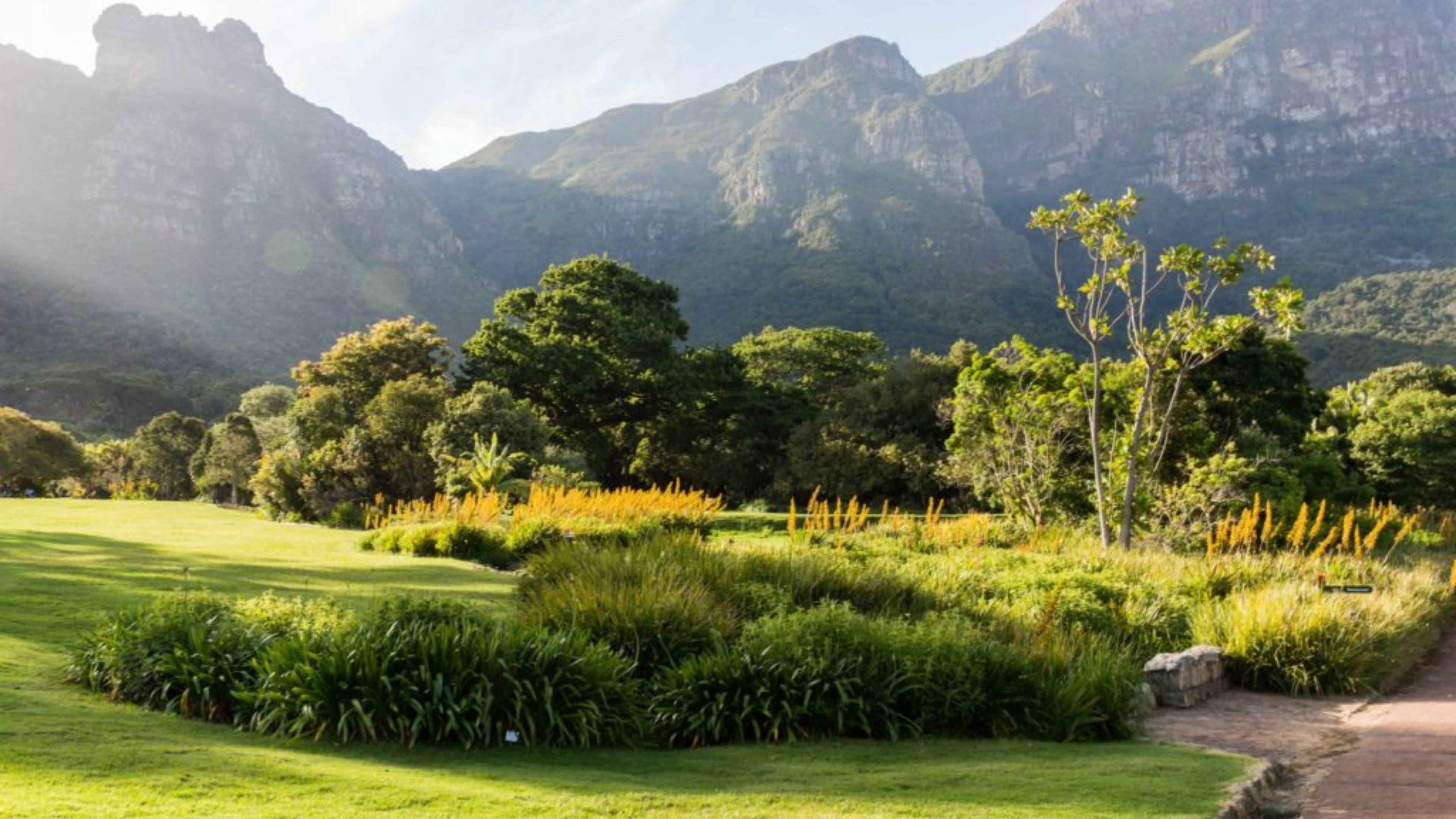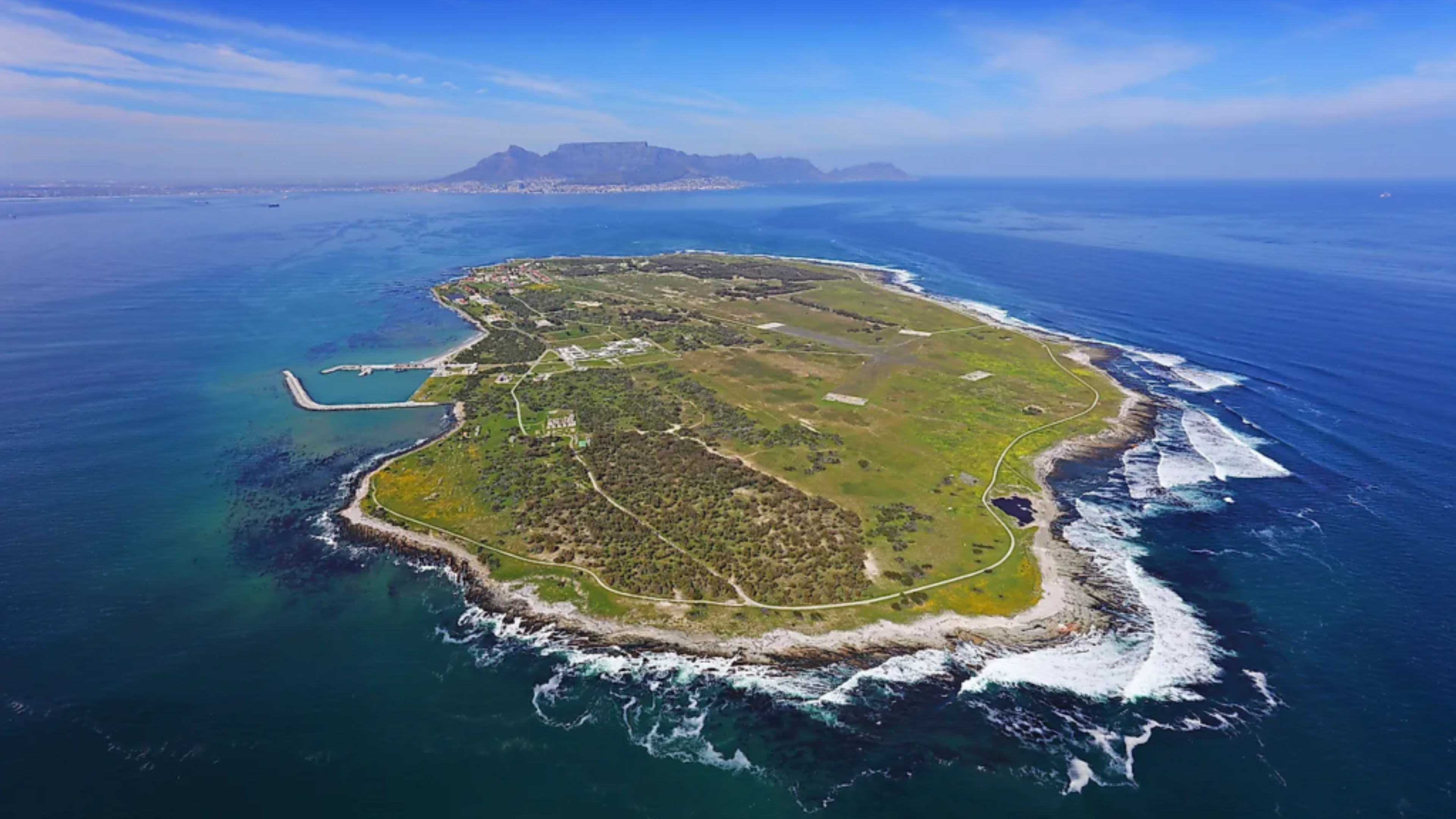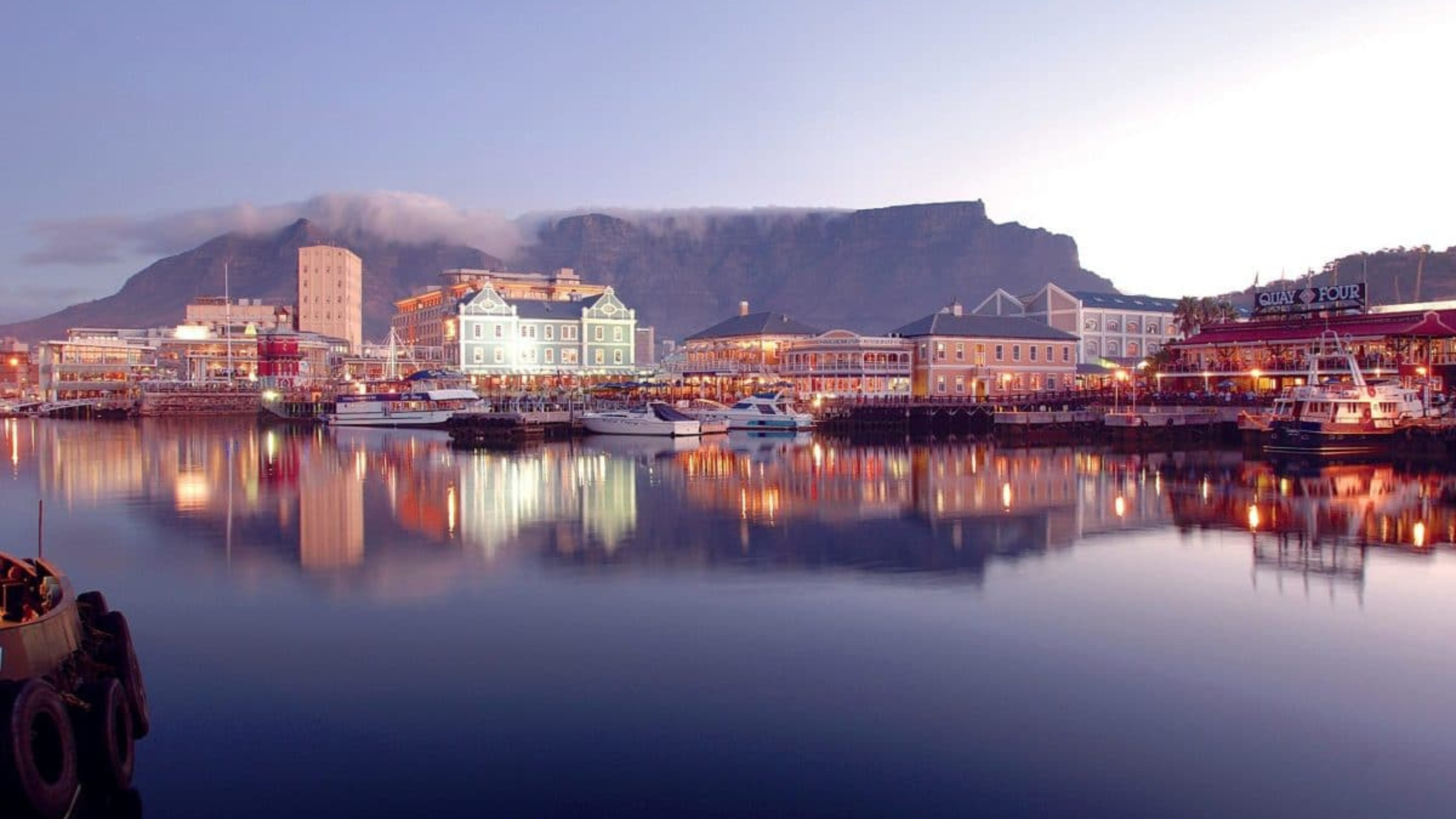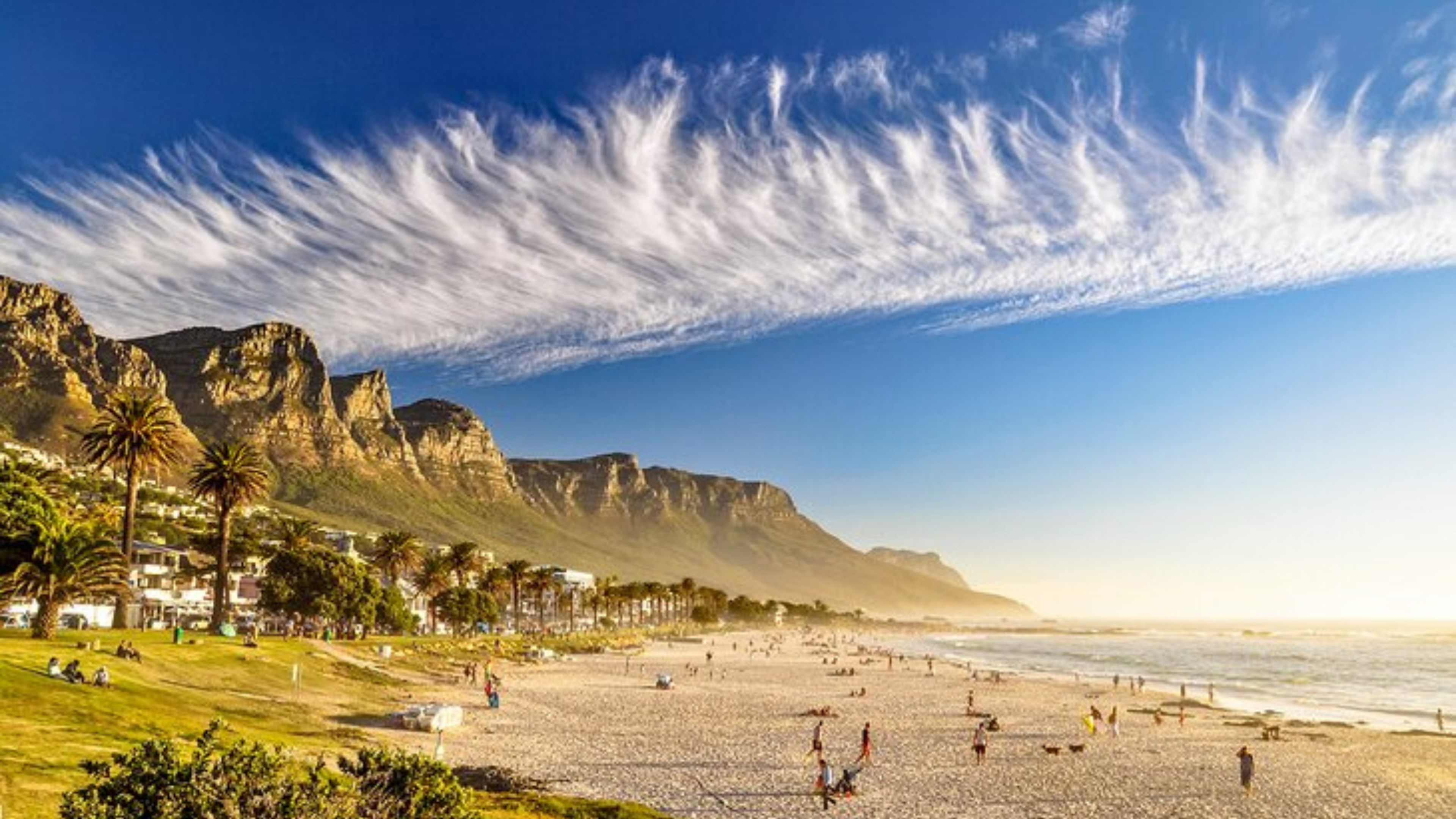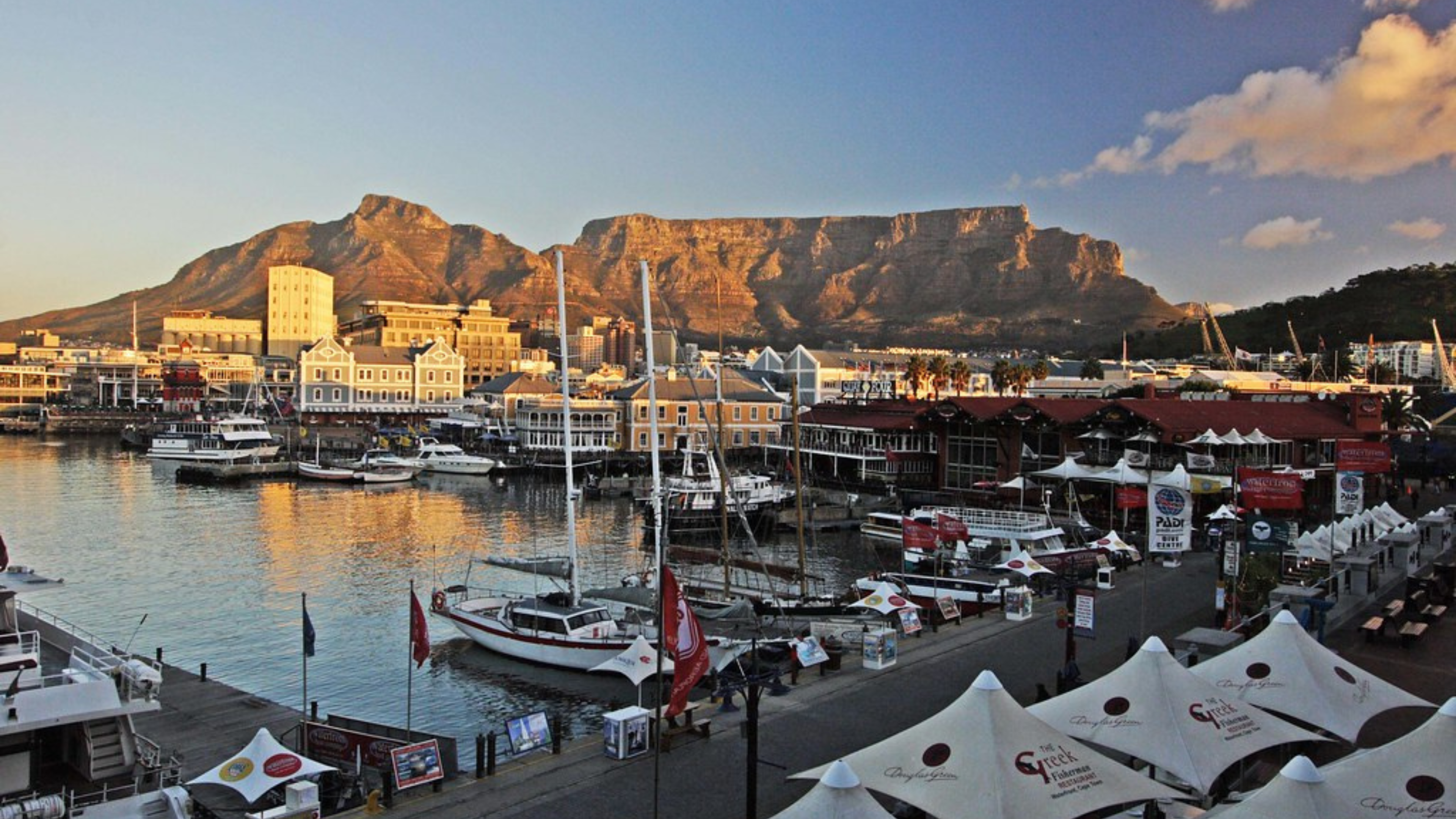 If you're seeking the perfect holiday destination, look no further than the vibrant and enchanting city of Cape Town, South Africa. Home to three of our DC Global Talent team members, Cape Town shares a laid-back, outdoorsy vibe with California, making it an ideal destination for those who love the sun, adventure, and cultural diversity. Let's dive into why visiting Cape Town should be at the top of your bucket list.
The Big Six:
Cape Town's backbone is the Big Six, a collection of iconic attractions that showcase the city's natural beauty, rich history, diverse culture, and exquisite cuisine. From the awe-inspiring Table Mountain to the poignant Robben Island, each location is a must-visit for a complete Cape Town experience.
V&A Waterfront:
South Africa's most-visited destination, the V&A Waterfront, is a bustling hub of shopping, dining, and entertainment. With stunning harbor views, it offers a plethora of activities for all ages, from the Two Oceans Aquarium to the adventurous Cape Wheel ride.
Table Mountain:
As one of the New Seven Wonders of the World, Table Mountain steals the spotlight with its breathtaking views. Whether you opt for a challenging hike or a convenient cable car ride, the panoramic scenery is sure to leave you in awe.
Robben Island:
A UNESCO World Heritage Site, Robben Island holds the key to South Africa's history, particularly the struggle against apartheid. A ferry ride from the V&A Waterfront takes you to this symbolic island, where Nelson Mandela spent a significant part of his life.
Kirstenbosch National Botanical Garden:
Nestled on the slopes of Table Mountain, Kirstenbosch is a botanical paradise boasting over 7,000 plant species. From leisurely picnics on the lawns to exploring the unique Centenary Tree Canopy, the garden offers a tranquil escape.
Groot Constantia:
The oldest wine farm in South Africa, Groot Constantia, not only provides exquisite wine and food but also a journey through Cape Town's history. Don't miss the chance to savor the renowned dessert wine, Grand Constance.
Cape Point:
The Cape Point Nature Reserve treats visitors to spectacular views of the Atlantic and False Bay coastlines. Encounter wildlife, including baboons and Cape Mountain Zebras, and take a ride on the Cape Point Flying Dutchman Funicular for panoramic vistas.
Year-Round Mild Mediterranean Climate:
Cape Town's weather is a constant invitation to explore. Whether you prefer the sunny days of summer, the lush greenery of winter, the vibrant floral spectacle of spring, or the perfect weather of autumn, Cape Town has it all year round.
Vibrant Cultural Diversity:
Ranked among the top 10 most culturally diverse countries globally, South Africa and, in particular, Cape Town, celebrate a rich tapestry of cultures, languages, and traditions. Immerse yourself in this vibrant diversity through historical landmarks, museums, and, of course, the colorful local cuisine.
A Little Bit of Everything:
Cape Town lives up to its promise of having a bit of everything. From stunning natural wonders to captivating wildlife, and world-class dining to rich cultural experiences, this magical city truly has it all. Your bucket list is sure to overflow with unforgettable moments and thrilling adventures in Cape Town.
Cape Town is not just a destination; it's an experience that will leave you enchanted, enlightened, and eager for more. So, pack your bags, embrace the spirit of adventure, and get ready to make memories in the Mother City that will last a lifetime.