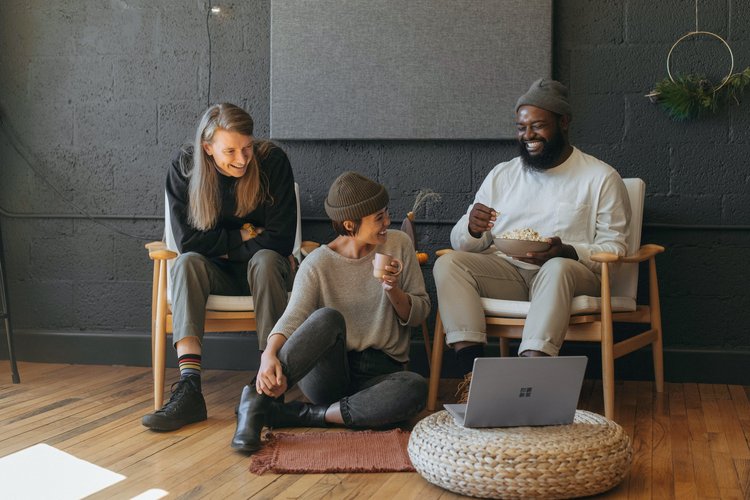 A strong work experience section is important since it demonstrates that you have the skills essential to be a benefit to a potential employer. Additionally, a lot of information is given in a little amount of space.
Keep it recent and relevant
Generally speaking, you should only highlight the last 10 to 15 years of your professional history and only highlight the experience that is pertinent to the roles for which you are applying. And don't forget to divide up the space on your resume into categories based on importance. Always select the latter if you have the option of adding one additional internship from college or expanding on your present responsibilities (unless your former position was more pertinent to the one you're looking for).
Curate your bullet points
There shouldn't be more than five or six bullets in any particular area, regardless of how long you've worked there or how much you've accomplished there. The recruiter will never be able to see past your bullets, no matter how excellent they are.
Give them numbers
In your bullet points, include as many facts, statistics, and numbers as you can. How many lives did your efforts affect? What proportion of your objectives were surpassed? By putting numbers to your successes, you help the hiring manager see the amount of effort or accountability required to reach them.
Use keywords
Use keywords in your resume by scanning the job description to identify the most frequent terms and using them in your bullet points. This will ensure that your resume is targeted to the position and that you are found in application tracking systems. Unsure about the best words to use? Put the job description into a program like TagCrowd, and it will evaluate it and produce a list of the most popular search terms.
Avoid empty words
What terms should you avoid using? Recruiters mention other ambiguous phrases, such as "detail-oriented," "team player," and "hard worker," as being persistently overused. There must be a better way to express how amazing you are.
We hope you find this helpful.