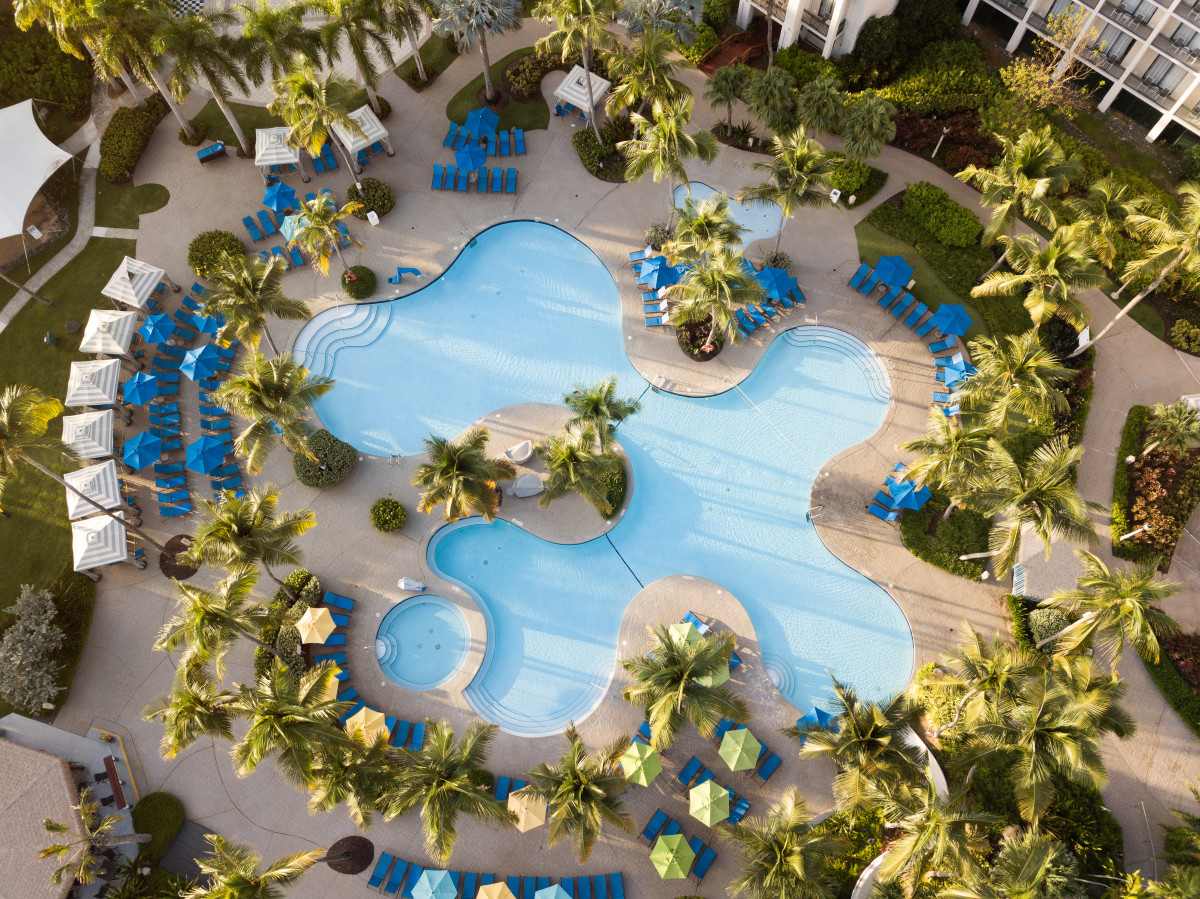 Client Service: 2022 & 2023
Company: Liongrove
Location: Puerto Rico
Service:  Recruitment
About: 
LionGrove amalgamates the investment expertise of seasoned Wall Street professionals with a proven track record, alongside the creative vision for crafting exceptional environments and the unwavering commitment to world-class hospitality from renowned hoteliers.
Spanning the spectrum from midscale to luxury, and encompassing both limited-service and full-service establishments, LionGrove acquires hotels strategically positioned in robust markets across the United States.
Throughout their collective careers, the LionGrove team has engaged in a comprehensive array of acquisition, financing, and divestiture endeavors, spanning the gamut from transactions valued in the tens of millions to the tens of billions, spanning numerous locations within the US and internationally.
With a portfolio that encompasses hotels spanning the expanse of the US, the Caribbean, and Latin America, LionGrove's team has successfully managed properties under esteemed brands such as Marriott, Hilton, Intercontinental Hotels Group, Accor, Wyndham. This extensive experience extends to independent properties, ranging from intimate boutique hotels to some of the largest and most intricate operational properties worldwide.
How we helped:
Liongrove partnered with D.C. Global Talent Inc to fulfill their requirement for a Vice President of Project Development and a Managing Director. The sought-after candidate was envisioned to bring a comprehensive background in hotel oversight. Paramount were exemplary leadership and team management abilities, along with a proven track record of achieving remarkable outcomes within the confines of a fast-paced and dynamic environment. Despite the allure of the opportunity in Puerto Rico, Liongrove faced challenges in attracting well-suited candidates to contribute their expertise and join their pursuits.
We provided:
– 8 Shortlisted Candidates
– x1 Managing Director Hired
– x1 Vice President of Project Development
– 38 Days to fill 
Thank you, Nira! I am with Mariemma and she was able to let me know and we are very excited. I was also able to give him a call and welcome him to the team. Thank you for everything. It has been a pleasure working with you on finding the right candidate for the job.