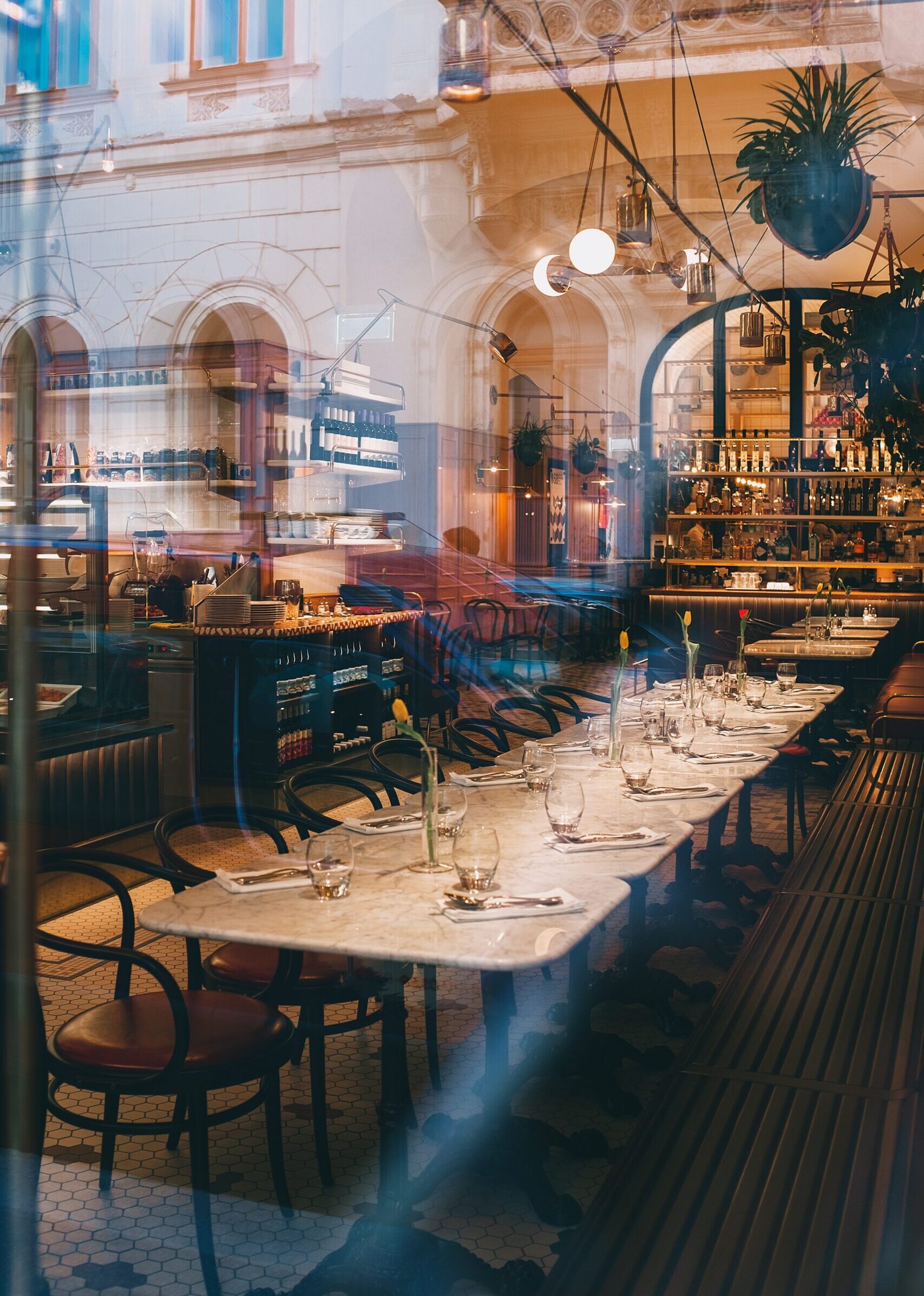 D.C. Global Talent Inc. is a premier recruitment agency with a focus on the hospitality, foodservice, and retail industries. Based in Toronto, our agency was founded in 2016 by seasoned headhunter Daniela Correia, who brought with her a wealth of expertise in both recruitment and the hospitality sector.
At D.C. Global Talent Inc., we are committed to cultivating long-lasting partnerships with both clients and candidates. This is achieved through a comprehensive understanding of their objectives, challenges, values, mission, and organizational culture. Our rigorous screening process guarantees that the most suitable talent is matched with the ideal employer.
Our focus is on delivering quality over quantity, and we are dedicated to identifying the best talent and the best employers in the industry. For more information on our services, please contact us to learn more.
At D.C. Global Talent Inc., our objective is to serve as a dependable advisor to our clients. With a proven history of establishing solid, long-lasting relationships within the hospitality industry, we strive to be a key component of our clients' success by growing alongside them.
We believe in taking a personalized approach to meet our clients' needs. Our team takes the time to understand the unique challenges, goals, and objectives of your organization, and designs customized recruitment solutions to meet those needs. Whether it is filling a specific role, launching a new property, establishing a department, or providing contract/task-force hires for your projects, we have the expertise to support you.
Hospitality and Foodservice is more than just a market for us – it is our passion. We are selective in the organizations we partner with, striving to only work with those that are leaders in their respective fields. Our team takes pride in serving some of the world's finest hotels in some of the most desirable locations.
By entrusting us with your recruitment needs, you can focus on what you do best while we source top-tier talent that aligns with your business goals and optimizes your return on investment. For further information, please email info@dcglobaltalent.com.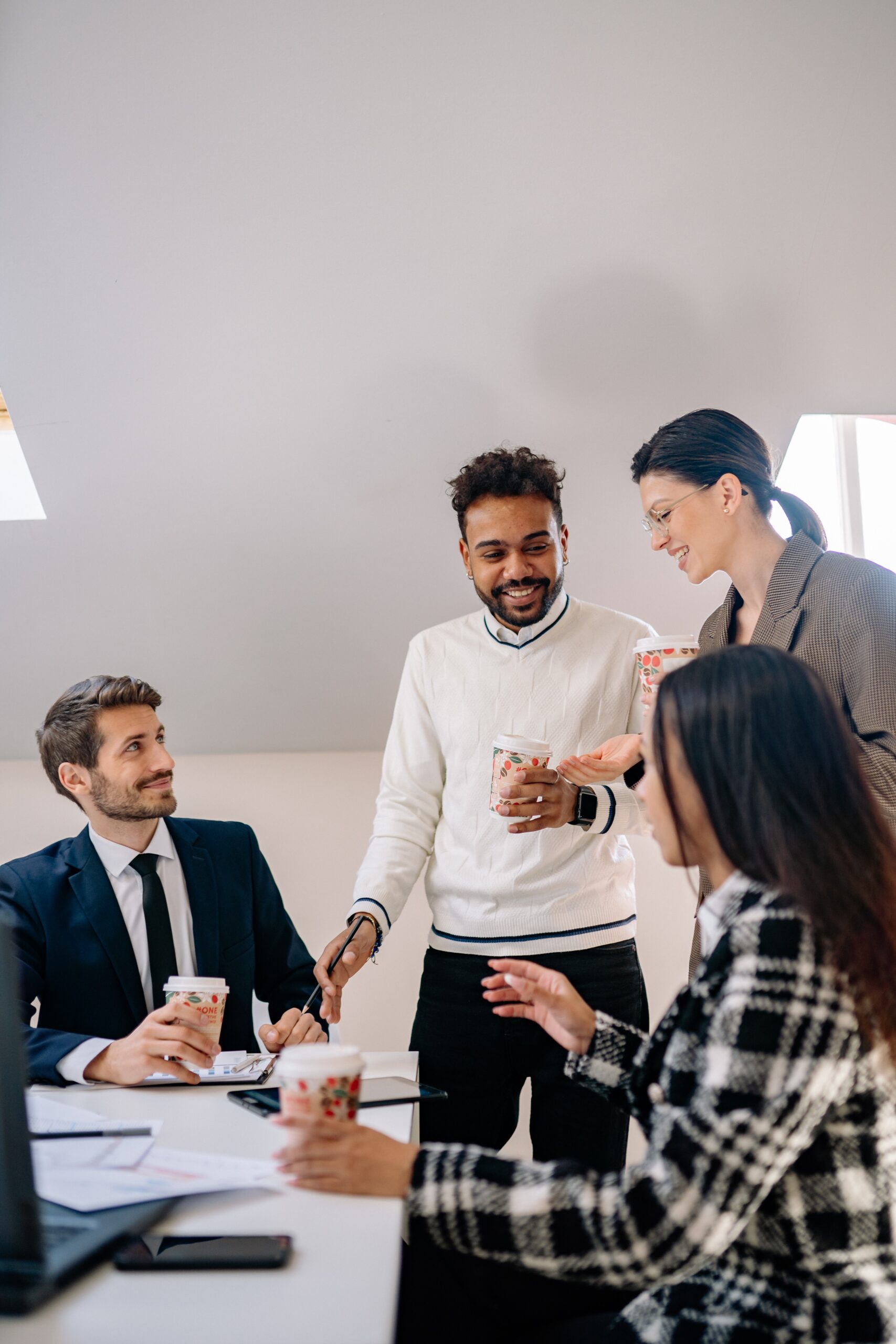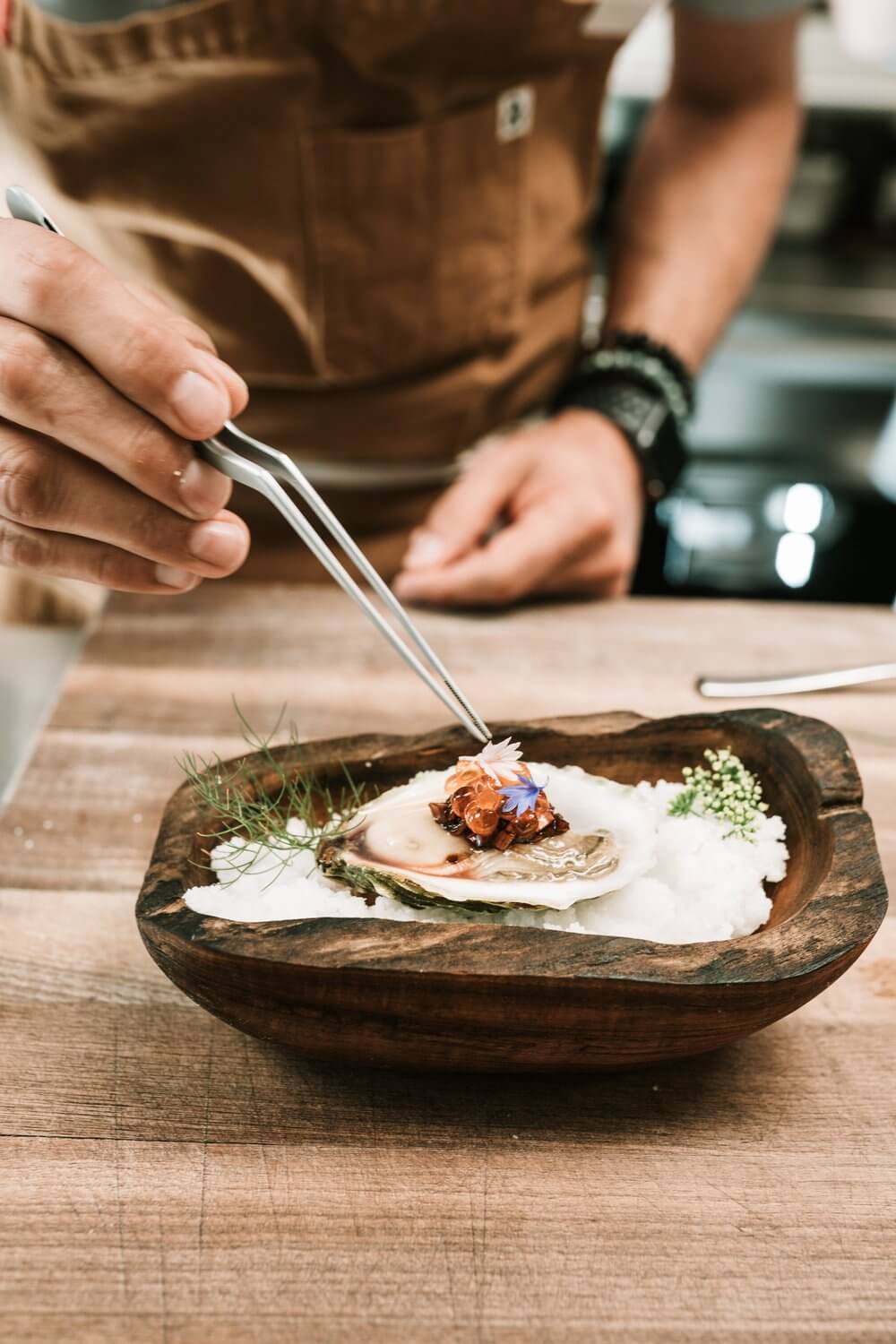 At D.C. Global Talent Inc., we place a high value on our talent and the relationships we cultivate with them. Our vision extends beyond being merely a recruitment agency, as we strive to foster a sense of community and support for our candidates. We recognize that transitioning to a new job can be a significant change, whether it involves relocating to a different country or taking on a more demanding role. Our goal is to guide you through this process and make your experience as smooth as possible.
Explore our job portal/careers page to view our current opportunities. If you do not see a position that aligns with your experience, feel free to submit your resume through our contact sheet to be added to our database. Once a role that matches your qualifications becomes available, we will reach out to you for a preliminary screening. To stay informed on candidate success stories, industry developments, and upcoming networking events, sign up for our newsletter.