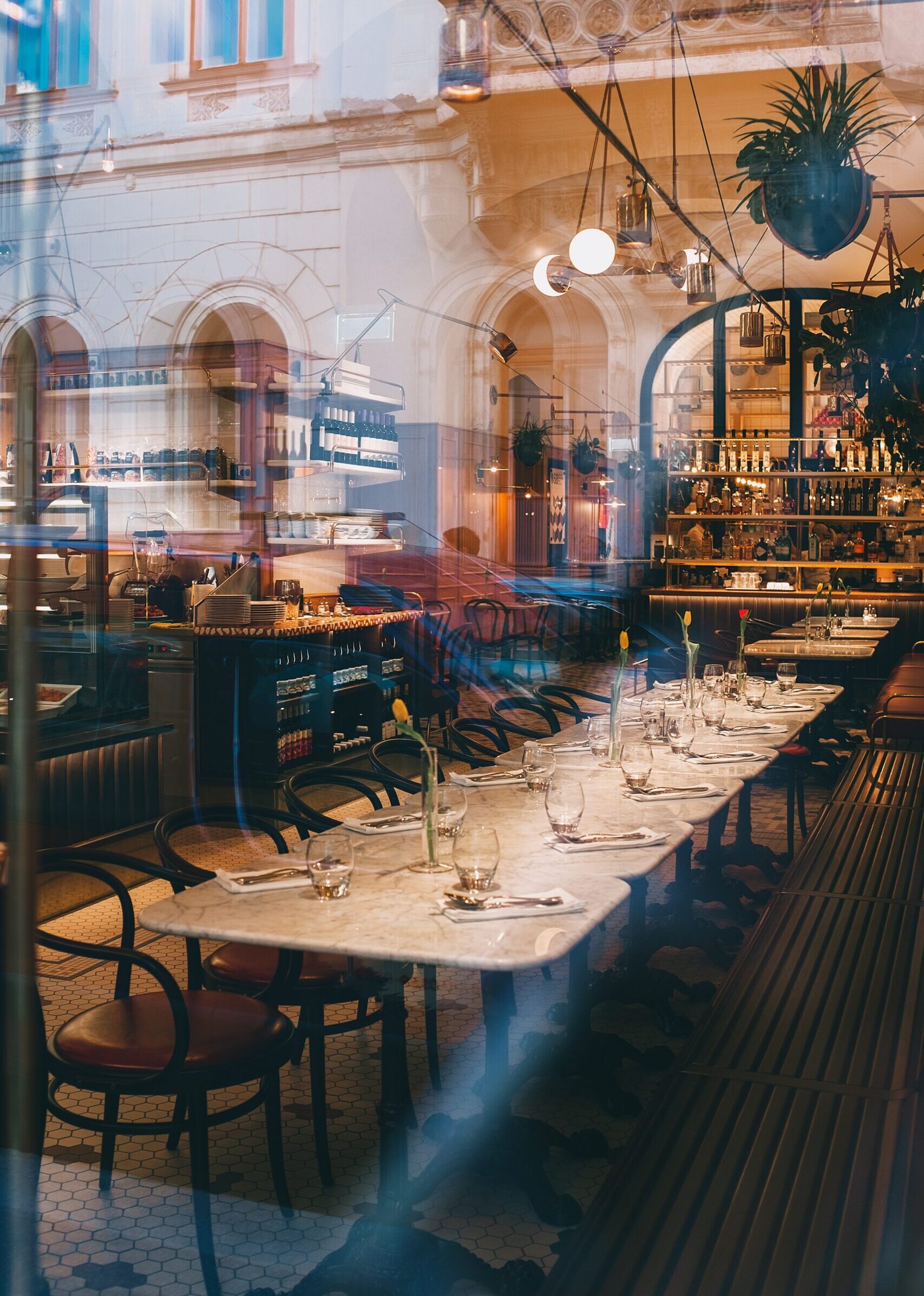 D.C. Global Talent Inc. is a Toronto-based full-service Recruitment Agency specializing in the Hospitality, Foodservice and Retail industry. D.C. Global Talent Inc. was founded in 2016 by Daniela Correia, an experienced Headhunter and Social Networker.
Our in-house recruitment team has a combined experience of 30+ years in Recruitment and Hospitality. We are committed to ensuring we are building strategic relationships in our niche that foster long-term partnerships with both clients and candidates. We begin every relationship with a deep dive into understanding our client's goals, challenges, core values, mission, and personality/culture. This provides us with the understanding and depth to source, recruit, and screen candidates that align with both the hard and soft skills required for your specific role. We are diligent in our screening process to ensure we are making the right match for both parties. We know how challenging it can be to find the right job or the right talent for your business. We are committed tof finding the brightest talent, and the best employers. We prioritize quality over quantity every time. To learn more about our process, click here.  
Our objective is to act as a strategic partner to our clients. We have a strong track record of fostering long-term relationships with our hospitality partners, which has allowed us to grow along with them. We are not a transaction-focused business. We are here to understand your organization and their challenges, and goals. We provide a comprehensive range of recruitment solutions that support the unique business objectives. Whether you are looking to fill a niche role, open a new property, build a department or need a contract/task-force hire to facilitate your projects, our services and resources are tailored to meet all your needs.
It's not by chance we chose Hospitality and Foodservice as our market. We absolutely love everything about Hospitality. This is why we are selective and strategic about the organizations we work with. D.C. Global Talent is committed to partnering with organizations that are leaders in their markets. We pride ourselves in working with some of the best hotels in the world, and in some of the most beautiful destinations in the world.

Partnering with us allows you to focus on what you do best while we source high-calibre talent that will align with business and ensure your ROI. To learn more, email info@dcglobaltalent.com

To view some of our clients, click here.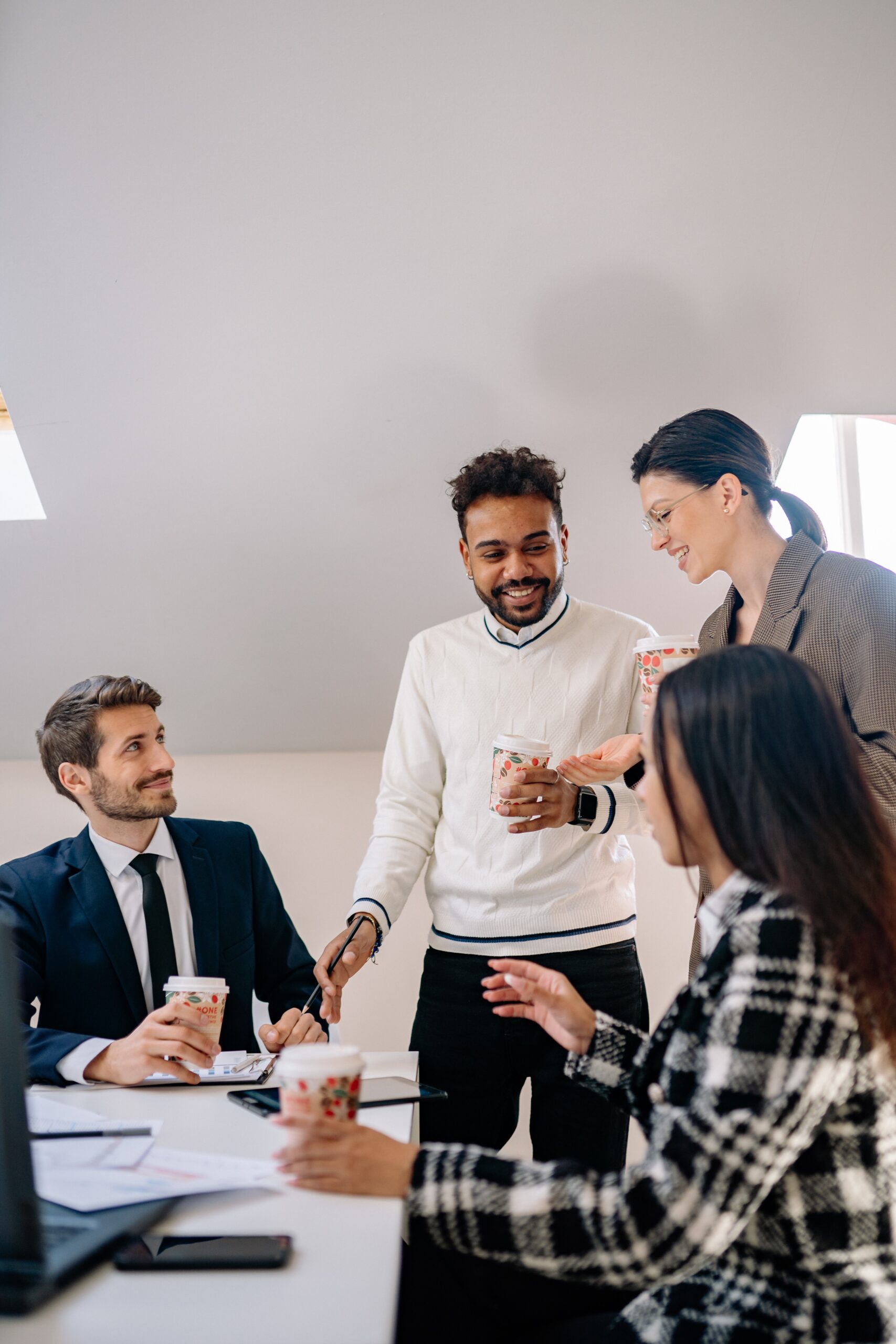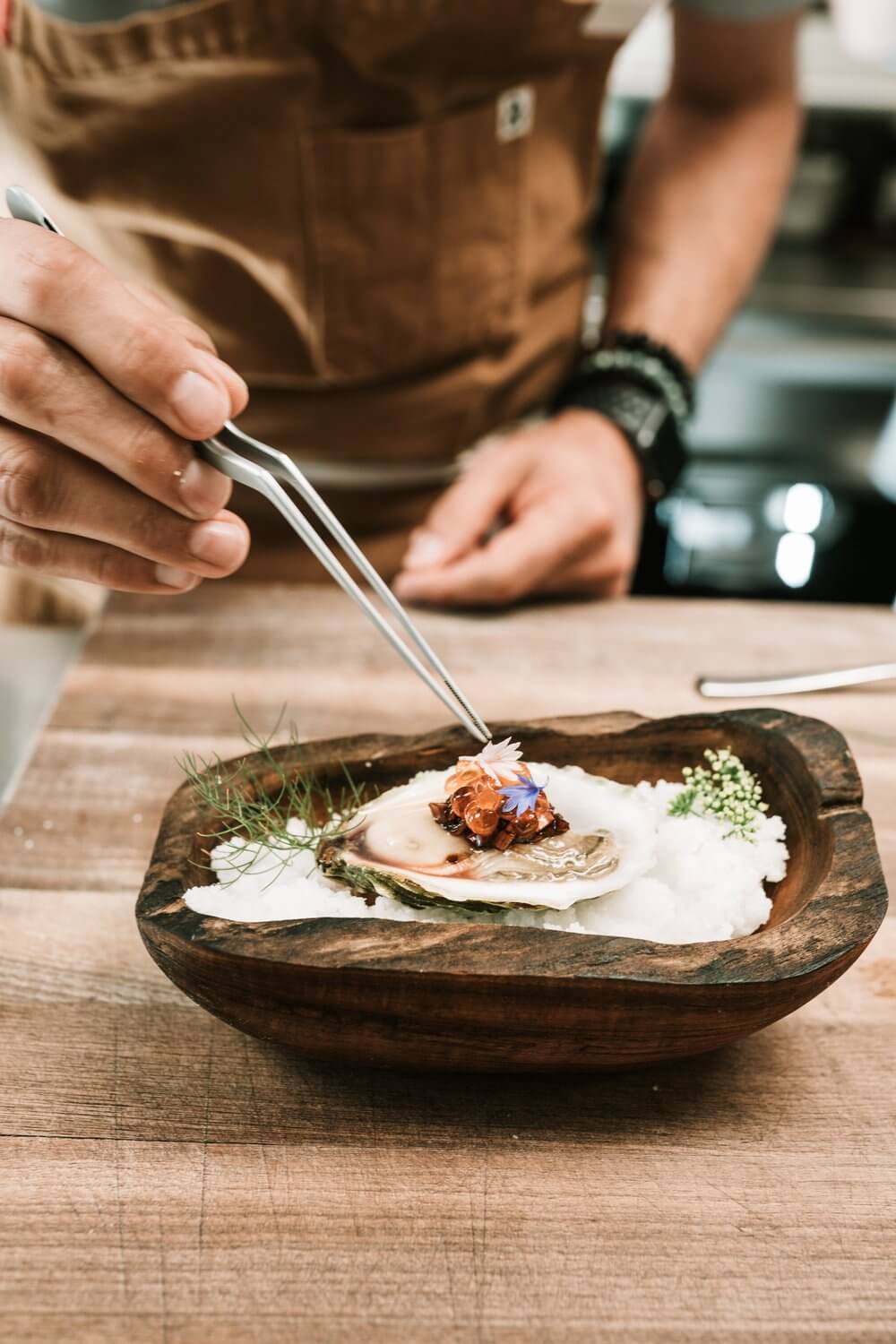 We believe that we are only as good as our talent and the relationships we build with them. Our vision is to be more than a recruitment agency and more of a community. We understand that it is always a big step when accepting a new job, whether you are relocating to a different country or taking on a more challenging position, we're with you through every step, ensuring that your transition and experience is seamless.
Visit our job portal/ careers page to view our live opportunities. If your experience does not match any of the jobs listed, upload your resume to our contact sheet to be included in our database. Once a position that fits your experience becomes available, we will reach out to you for a preliminary screening. Additionally you can sign up to our newsletter to learn about candidate success stories, industry trends and upcoming networking events.