Daniela Correia is an accomplished Recruitment Agency owner with a proven track record in the Hospitality and Foodservice industry. As the Founder and CEO of D.C. Global Talent Inc., she has established a top-ranked recruitment agency in Toronto specializing in the luxury market. Recognized as Toronto's #1 Agency Recruiter in both 2022 and 2021 by TopRecruiter, Daniela has built a reputation for excellence in her field.
She is an active member of the Caribbean Hotel and Tourism Association and Women in Tourism & Hospitality. Daniela is a passionate advocate for equal opportunity and diversity in the hospitality space.
She enjoys traveling, pilates, and spending quality time with her family and Chief Dog Officer, Myko.
Alma is our Operations Administrator. She will soon be celebrating a year of employment with DC Global Talent Inc. Alma has played a huge role in implementing our systems and processes, ensuring we are working efficiently without compromising the quality of our services and communication. Outside of work, Alma enjoys crocheting and spending time with her husband and three kids. The family enjoys singing and watching K-dramas. They are a fan of K-pop and K-drama.
Degree holder in Marketing Management and Hospitality Management. MBA in the Economics University of Cape Town. Obtaining Clinical Psychology at the University of Cape Town
15 plus years of experience in Sales and Marketing within a variety of industries including hospitality, retail, security system, and direct selling. She has a passion and love to headhunt and provide solutions for companies when it comes to sourcing candidates for the roles that the clients need and want. She handles the Gulf Region clients for DC. Her dedication is commendable. Katherine is highly hospitable and is well versed when it comes to headhunting. She is very professional in the way she conducts an interview. Katherine is a people person and has great marketing skills. She is experienced in many different industries and has the leadership skills to manage an office and train others. She is ambitious, and hardworking, and still maintains professionalism and driving results. One of her strengths is building and maintaining client relationships. She's always been able to think outside the box.
Laura is a seasoned hospitality professional with 10+ years of experience working with luxury boutique hotels. Her exposure to hotels has made a great transition into her new role with D.C. Global Talent Inc. as a Hospitality recruiter. She is working closely with our hotel and food service roles.
I am a recruiter for hospitality talent. I love sourcing and being a part of someone's big dream. It's a big task placing candidates into their dream roles, but so worth the reward.
I am a people person and love interacting with guests and clients
Animal & yoga lover. Mother of soon-to-be 2.
I love surrounding myself with people who inspire and motivate me.
I've always had a passion for social media marketing. BCom Marketing and Management Science, as well as designing for small sites, have all enhanced my growth as a Digital Marketing Specialist. Growing DC Global Talent's social platforms has been a learning experience, but one that I am thoroughly enjoying.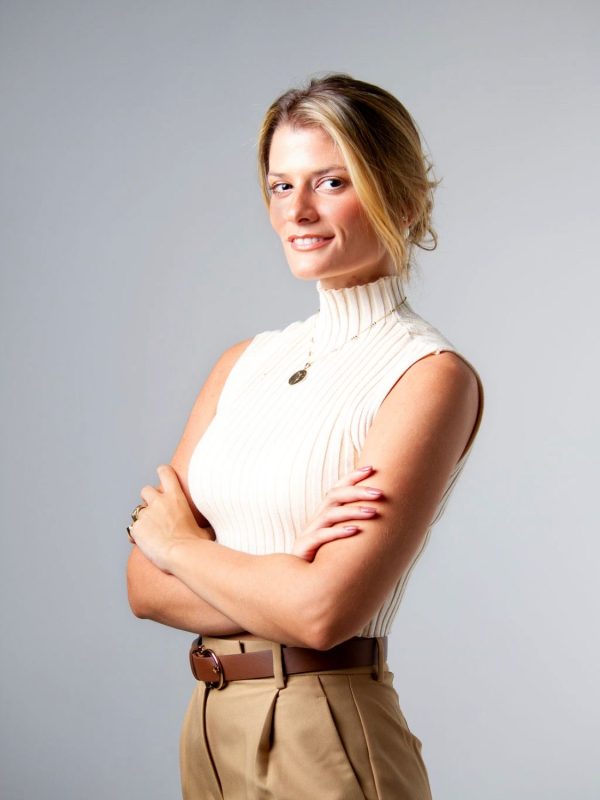 Passionate recruiter with 5+  of experience working within the tech, engineering and financial services industry Nira is excited to transition into the hospitality industry and  join the DC global Team.
A fun fact about Nira is that before developing her career in Talent Acquisition, her first job was working as a Front-Desk intern at the Intercontinental São Paulo.
"What I most love about recruiting is how I get to connect with people and hear their stories". I am having a blast sourcing and recruiting within this new industry which I am eager and keen to learning more every day" .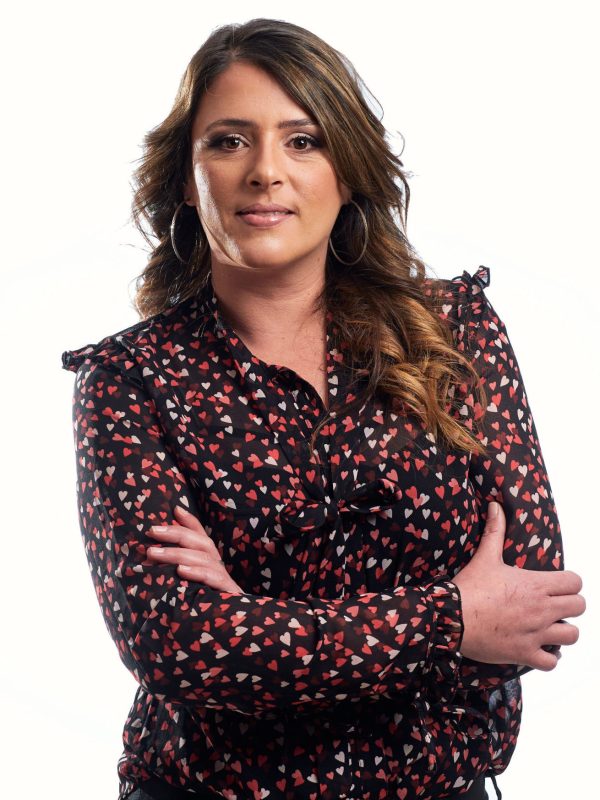 As a seasoned Hospitality Recruiter, Jessica brings years of experience and a passion for identifying and attracting top talent to her work. She is committed to delivering the best possible outcomes for her clients by tailoring her recruitment strategy to their unique needs and using a range of recruitment methods to find the best candidates. She is an excellent communicator and negotiator who thrives in a fast-paced environment. Her passion for recruitment stems from helping other people to reach their goals in life, and in turn reaching her own goals. She thrives off making people's career dreams come true and puts her heart and soul into every project that she takes on.