Hospitality and Foodservice Recruitment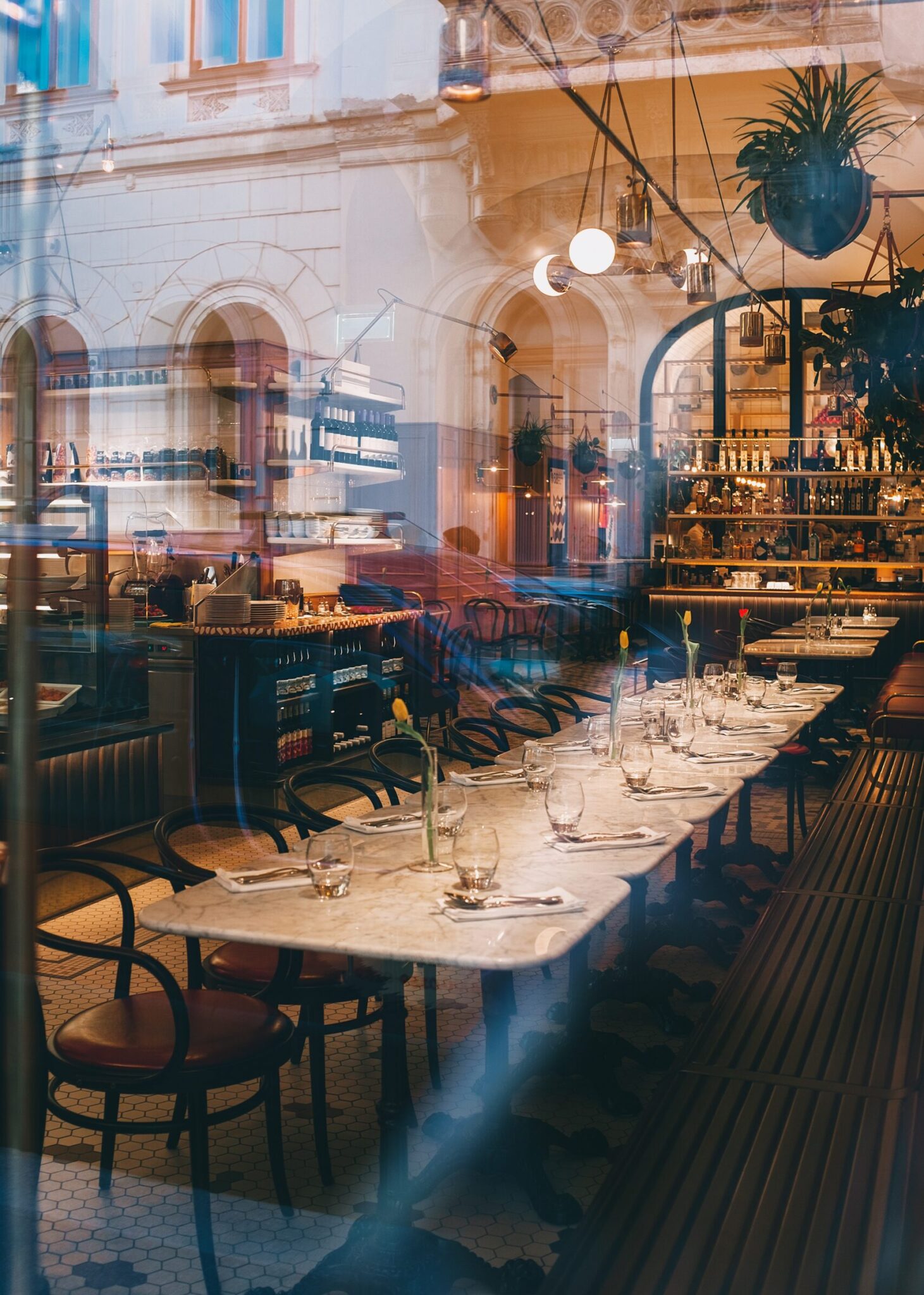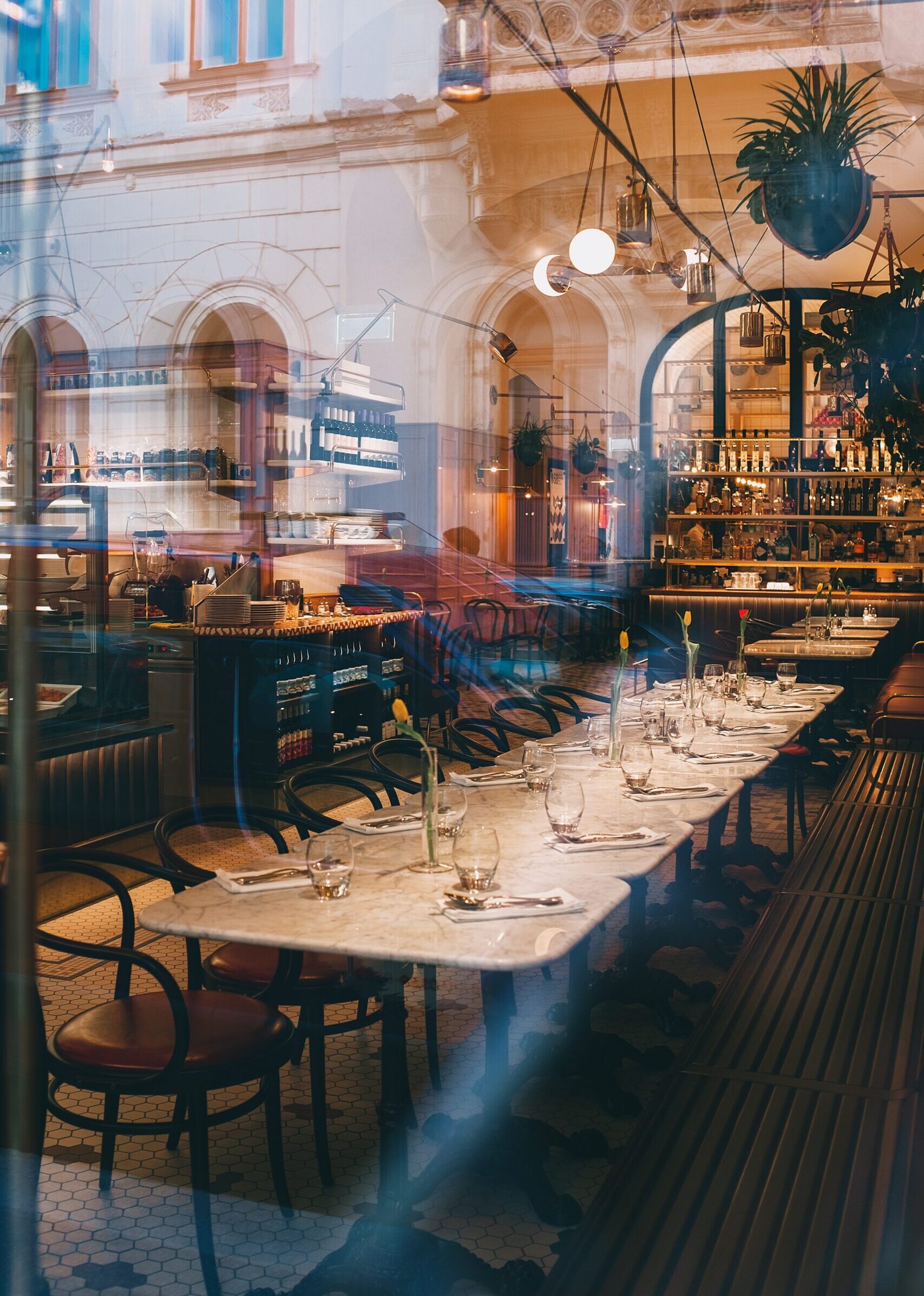 Executive Search
Contingent Recruitment and Retained
Recruitment
D.C. Global Talent Inc. is a recruitment agency you can trust. We work exclusively with Hospitality and Foodservice industries, making us specialized and hyper-focused in these industries. We have a candidate guarantee policy to ensure our clients have peace of mind that they are getting skilled and reliable talent.
Consulting
D.C. Global Talent Inc. offers our candidates consulting services for all things Talent Management and Talent Attraction. Email us to learn more.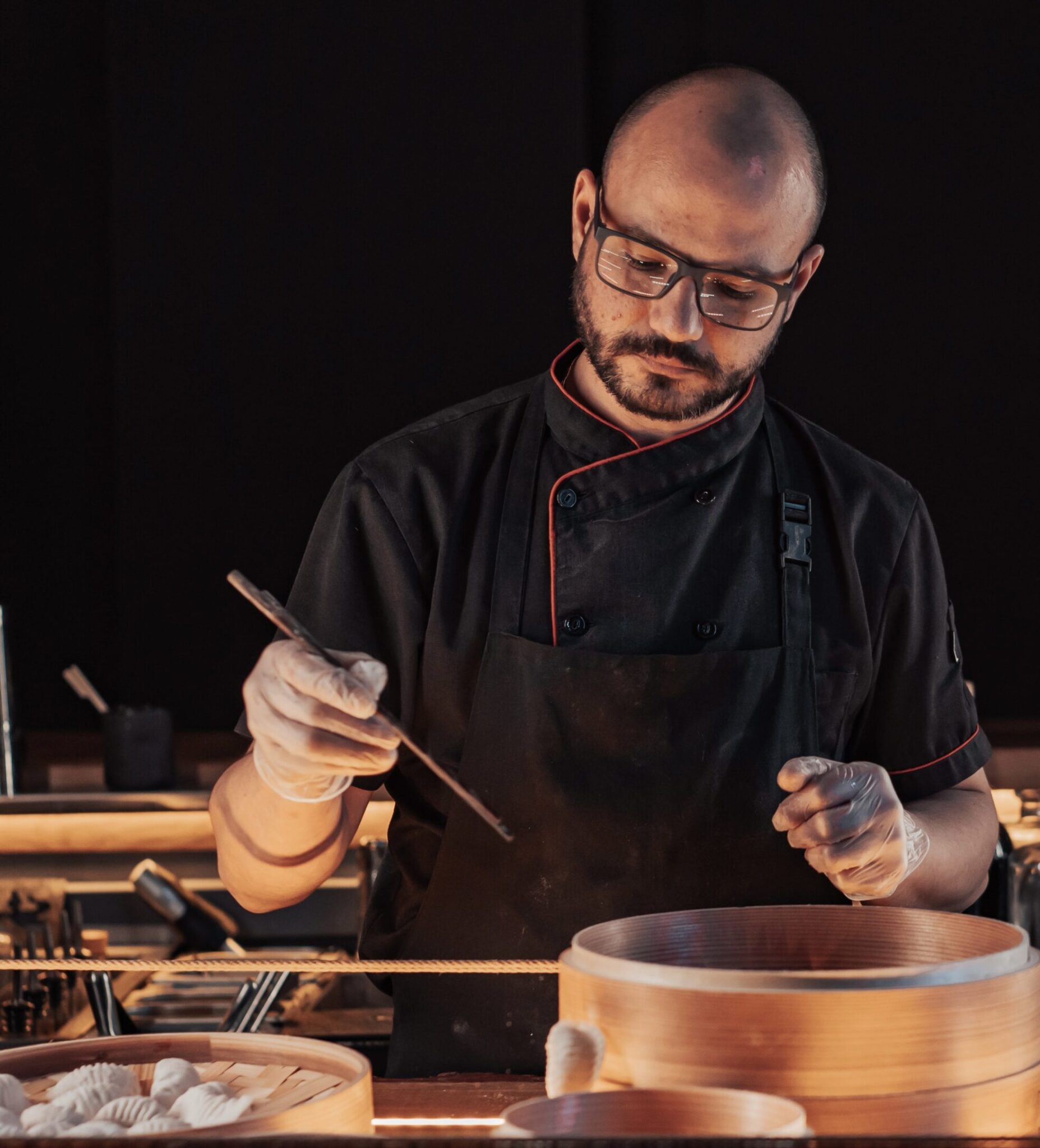 Contact us via email or phone regarding the position you need filled. Whether you are in pre-opening phase, creating a new role/ concept or building a department, our services and resources are tailored to deliver results.
After receiving the positions job description, our team of recruiters will start with their search. We handle all of the work associated with finding and screening candidates for your openings, and even handle reference and background checks where needed.
We shortlist the best candidates for the role. Each candidate submitted to our clients has been screened and vetted by one of our senior recruiters. This means we have got them on a video call, reviewed their experience with them, and got to know who they are as a human. We will share a high-level summary with you about each candidate we feel is the fit for the role.
We work together with candidates and clients to coordinate schedules and confirm interview times so you don't have to.
We work with salary ranges for all jobs but understand that today's job market requires more than just money to attract the right talent. We ensure our candidates remain reasonable and within the scope of what is achievable. We communicate to our clients all of the candidate requirements to get the job filled ensuring that both parties are happy. This may include negotiations for relocation, flights, housing allowance etc..
Our success has been rooted in client satisfaction and repeat business. Don't be surprised if we check in from time to time to ensure that you are fully satisfied with your new team member.