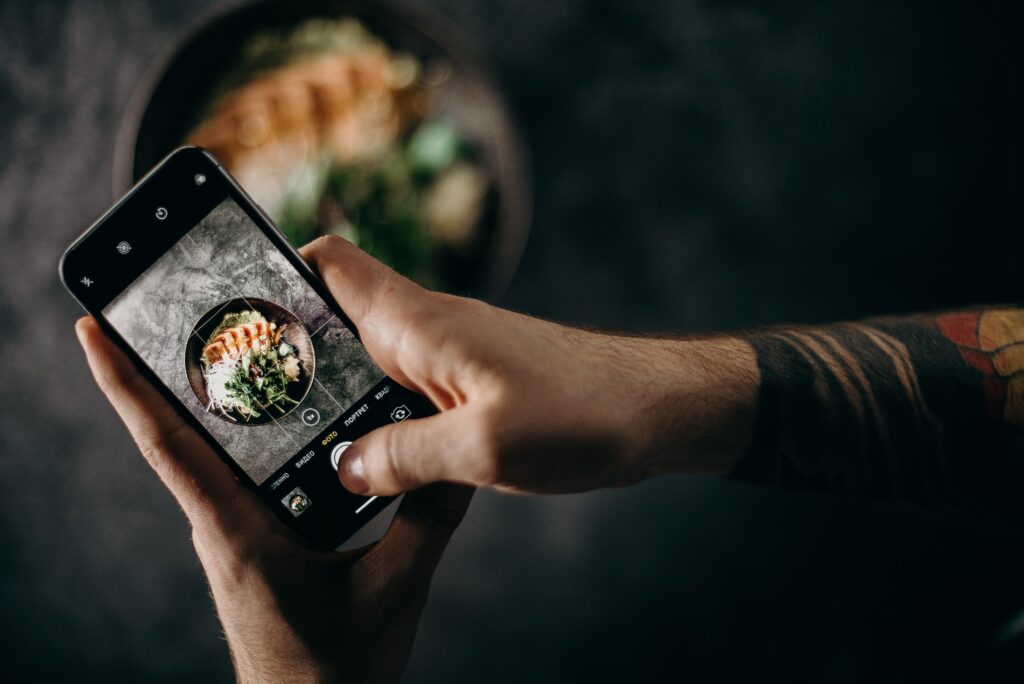 Are you a culinary maestro on the hunt for the perfect job opportunity? Whether you're a seasoned chef with years of experience or a budding talent fresh out of culinary school, having a well-crafted cooking portfolio is your secret ingredient to landing your dream job with DC Global Talent, the premier recruitment agency for culinary professionals. In this blog post, we'll guide you through the essential elements of a cooking portfolio and why it's your ticket to a successful culinary career.
What is a Cooking Portfolio and Who Needs It?
A cooking portfolio, similar to a resume, is your culinary toolkit's crowning jewel. While your knives, rolling pins, and spatulas are your trusted companions in the kitchen, your portfolio is the showpiece that distinguishes you from the competition. It's a professional dossier that showcases your culinary achievements, and it's a must-have for anyone aspiring to make it big in the culinary world.
So, who needs a culinary portfolio? The short answer: anyone serious about a thriving culinary career. Whether you're aiming to work in a high-end restaurant, launch your own catering business, or become a sought-after private chef, a well-curated portfolio is your golden ticket.
Now, let's delve into the key elements that make up a stellar cooking portfolio:
The About Me Page: Introduction and Contact Information
Your portfolio's introduction is its cornerstone. Prospective employers and clients need to know who you are, what you bring to the table, and, most crucially, how to reach you. While tempting photos of your culinary creations are enticing, they won't get you far if people can't get in touch. Your About Me page should include a current photo of yourself, a brief but compelling introduction, and a note indicating the properties or establishments where your dishes were created.
Photographs of Food
Prepare for the most mouthwatering section of your portfolio. Stunning, high-resolution photos of your culinary creations will be the star of the show. Invest in professional photography or masterful editing to make these images pop. Your goal is to make your viewers' taste buds tingle and leave them craving more. Be sure to mention the property where each dish was prepared.
Social Media and Advertising
In today's digital age, a strong online presence is invaluable. Consider creating a personal website or blog to showcase your work, seasonal menus, and the latest food images. Ensure you maintain an active presence on social media platforms like Facebook, Twitter, LinkedIn, and Google Plus. These platforms offer a direct line to potential employers and clients. Remember to specify the property or context of your online activities.
In conclusion, your culinary portfolio is your gateway to success in the culinary world. Whether you're a seasoned chef or just starting your culinary journey, a well-crafted portfolio is your recipe for success when applying for a job with DC Global Talent. Keep it updated, and polished, and proudly display your culinary prowess, mentioning the properties or establishments where your culinary magic has unfolded. Your next culinary adventure awaits, and your portfolio will be your guiding star on this delectable journey. To receive further guidance, we recommend watching a video by our Culinary Recruitment Expert, Katherine Small, on the topic of culinary portfolios.