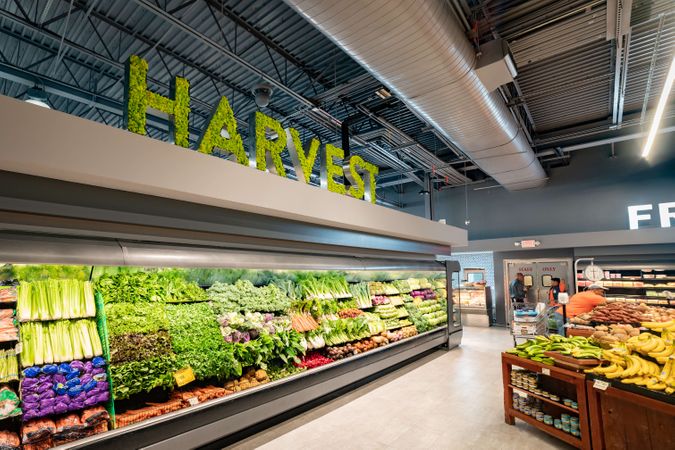 Client Service: 2022 & 2023 
Company: Hurley's
Location: Grand Cayman
Service: Recruitment
About: 
Hurley's has solidified its standing as Cayman's premier grocery destination, renowned for its impeccable assortment of fresh components, an extensive array of organic produce, and a diverse selection of international goods. Our store proudly houses a multitude of departments, including Meats and Poultry, Local Seafood, Fresh Produce, and an exquisite Gourmet Deli replete with Cayman's finest cheeses and charcuterie. Moreover, our in-house bakery crafts and adorns the most exquisite sheet cakes on the island, a testament to our commitment to quality.
Notably, our Good Eats department extends its services to encompass catering for events of any scale. We assure you that quality is at the core of all our offerings, demonstrating that convenience can indeed be both delectable and health-conscious. At Hurley's, we thrive on delivering nothing short of excellence in each culinary endeavor.
How we helped:
Struggling to identify qualified and experienced candidates for key positions including Bakery Manager, Store Manager, Butcher, and Meat Manager for their Grand Cayman-based Grocery Store, Hurleys turned to D.C. Global Talent for assistance. The objective was to enlist skilled professionals, particularly a capable Bakery Manager, who could adeptly oversee and manage the bakery operations within the grocery store. By collaborating with our expertise, Hurleys aimed to elevate their bakery offerings, enhance overall store management, and provide an unparalleled experience for their customers in the captivating Grand Cayman setting.
We provided:
– 5 Shortlisted Candidates
– x1 Store Manager Hired
– x2 Meat Manager Hired
– x1 Butcher Hired
– 30 Days to Fill