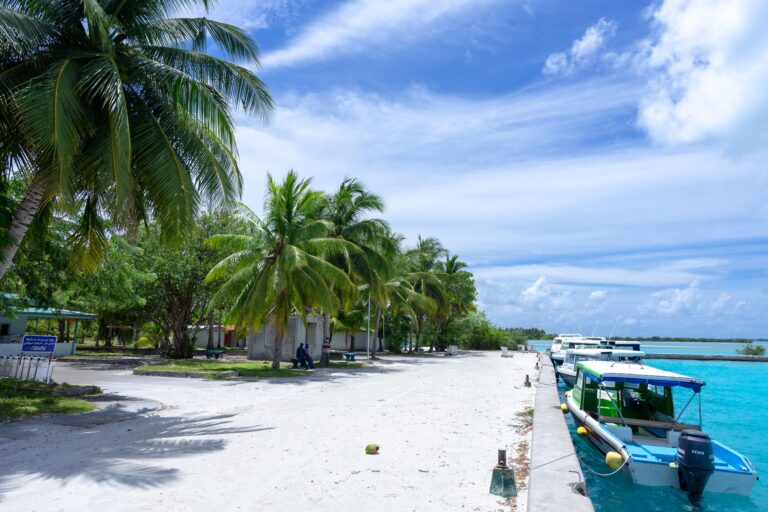 The U.S. Virgin Islands have seen a significant increase in tourism and hotel demand over the past few years, and 2023 is expected to be a record-breaking year for the destination. Despite the devastating impacts of Hurricanes Irma and Maria in 2017 and the COVID-19 pandemic, the U.S. Virgin Islands have been able to outpace the overall occupancy in the Caribbean, thanks to their significant competitive advantage over other Caribbean islands as a U.S. territory.
According to a recent HVS article, the U.S. Virgin Islands have seen a 21% increase in nonstop flights from the U.S. in 2022 compared to 2019, with 21 nonstop daily flights from the U.S. to both airports. The St. Thomas port continues to welcome new ships, and cruise-ship passenger volumes for 2024 are expected to exceed 2019 levels in the U.S. Virgin Islands.
The U.S. Virgin Islands Department of Tourism continues to support new investors and investment into the island with many hotel projects in various stages of planning. These projects include the Westin Beach Resort & Spa at Frenchman's Reef and the Morningstar Buoy Haus Beach Resort at Frenchman's Reef, Autograph Collection, which are both anticipated to reopen in the spring of 2023 after an extended closure since September 2017. The reopening of these hotels is significant for St. Thomas given their collective size, offering 486 rooms and over 20,000 square feet of indoor meeting and event space.

The future remains bright for the U.S. Virgin Islands, and 2023 is expected to be a record-breaking year for the destination. D.C. Global Talent Inc. CEO Daniela Correia will be visiting the beautiful island for the premier hospitality conference in the region, the Caribbean Hotel Investment Conference & Operations Summit. CHICOS will be held at the Westin Beach Resort & Spa at Frenchman's Reef in St. Thomas from November 12–14, 2023, where the latest trends, investment, and development opportunities in the Caribbean hotel industry will be discussed