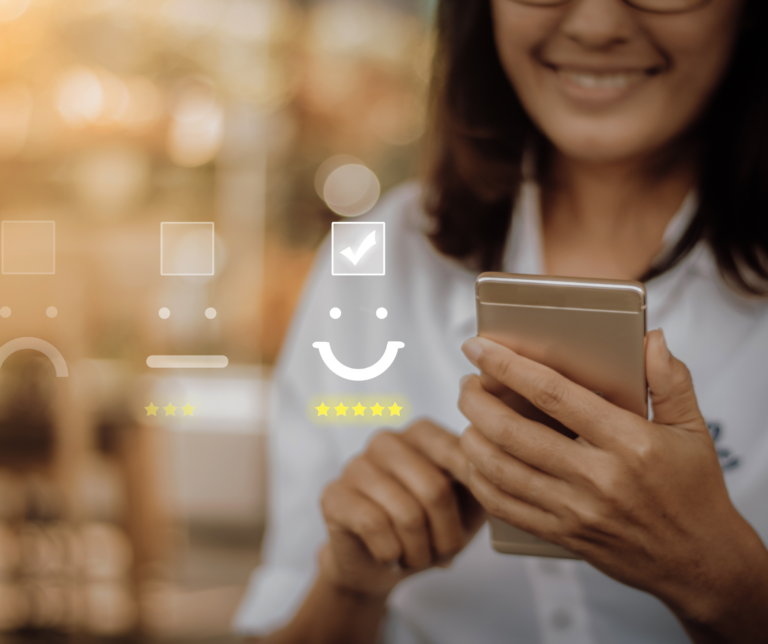 For DC Global Talent, a recruitment agency specializing in the hospitality and food service industry, it's crucial to stay updated with industry news and trends. The American Customer Satisfaction Index (ACSI) Travel Study 2022-2023 has recently reported that customer satisfaction across all four industries measured – airlines, hotels, car rentals, and online travel agencies – is up. The most notable increase in satisfaction was in the hotel industry, which saw a sweeping surge in guest satisfaction after two years of decline, indicating that the industry is moving past the pandemic. Overall guest satisfaction with hotels climbed 6% to an ACSI score of 75. Hyatt and Marriott tied at the top of the industry standings with an ACSI score of 80.
Although hotels face ongoing challenges such as staffing shortages and supply chain issues, hotels are showing strong signs of improvement across multiple elements of the guest experience. In addition, guests feel they are getting more value for their stays, and extras like hotel amenities (76) and food services (74) receive much higher ratings than in previous years. This is great news for recruitment agencies that specialize in the hospitality and foodservice industry, as more satisfied guests will lead to an increase in job opportunities.
The study also reported that customer satisfaction with the airline industry increased 1% year over year to an ACSI score of 76, with Alaska taking over the top spot after an 8% increase to an ACSI score of 81. Satisfaction with the car rental industry also increased 1% to an ACSI score of 76, with Alamo remaining in the pole position with an ACSI score of 83, followed by Avis with an ACSI score of 80.
The ACSI Travel Study 2022-2023 is based on interviews with 10,588 customers chosen at random and contacted via email between April 2022 and March 2023. As a recruitment agency, staying updated with industry news such as the ACSI Travel Study 2022-2023 is crucial as it helps us stay informed about changes in customer behavior, which in turn will enable us to provide better services and job opportunities for candidates.