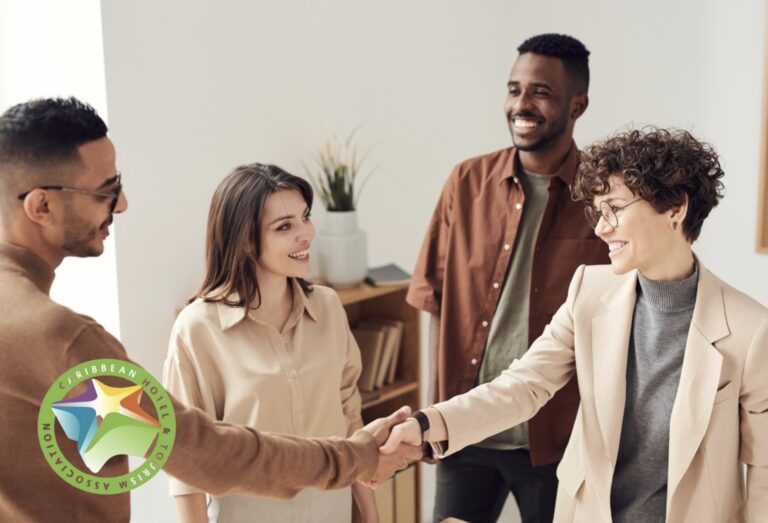 D.C. Global Talent Inc. is excited to be partnering with The Caribbean Hotel & Tourism Association (CHTA), a leading global association representing tourism interests. The organization is known for providing exceptional value to national hotel and tourism associations and members, driving business growth and advancing a sustainable and profitable industry. The CHTA's vision is to make the Caribbean the premier destination for travel, living, working, and doing business. The organization's objectives are guided by eleven core values and principles, which serve as the foundation for all internal and external relationships, including with national hotel associations, members, and other stakeholders. These values include:
Consistently providing clear, intentional, and effective communication and feedback

Encouraging and inviting participation and leadership from members and stakeholders in the organization's activities

Sharing information, ideas, resources, and best and worst practices

Adhering to the highest standards of behavior and integrity

Believing in the organization's mission and being unwavering in commitment to the CHTA's vision

Providing forums, venues, and opportunities for staff, partners, and members to take the initiative in leading, guiding, motivating, and delivering

Being committed to excellence in all that the organization does

Responding to an ever-changing environment

Embracing new ideas and solutions

Bringing joy into the engagement process

Constructively advancing game-changing ideas and solutions.