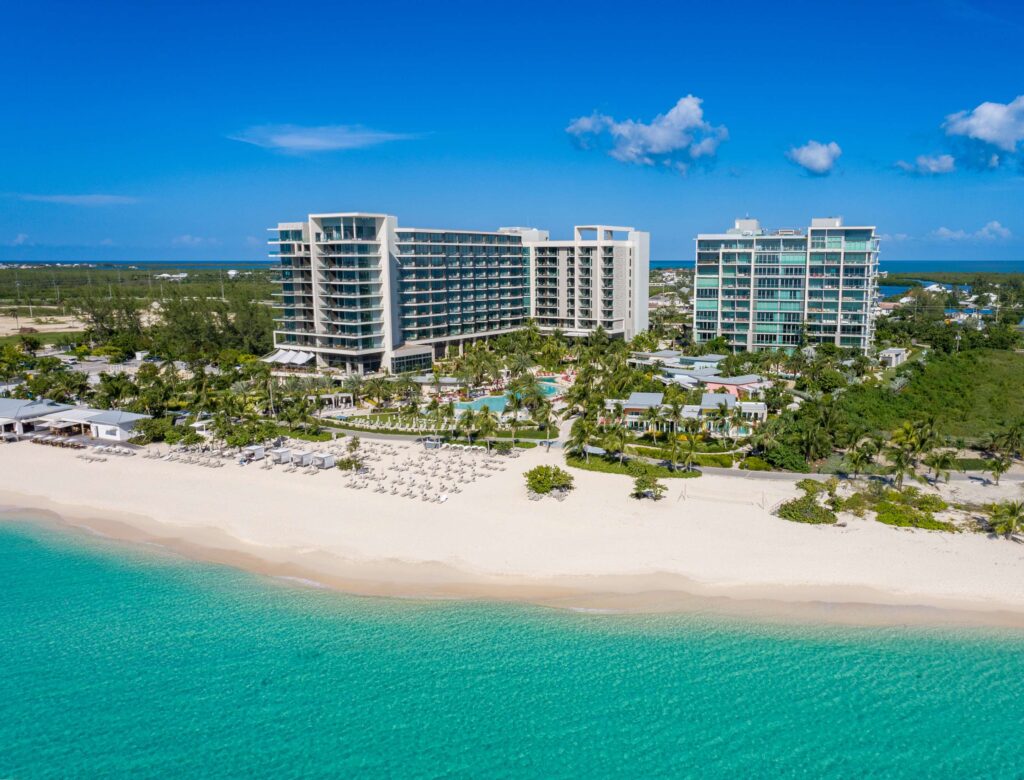 Client Service: 2023
Company: Kimpton Seafire Resort + Spa
Location: Grand Cayman
Service: Recruitment
About: 
Nestled on the renowned Seven Mile Beach of Grand Cayman, the inaugural lifestyle resort, Seafire, stands as a masterpiece of modern design, seamlessly merging the elements of sea and sand from the very moment of your arrival. Our open-air concept gracefully intertwines indoor and outdoor spaces, ensuring breathtaking water vistas greet you at every corner. Meandering gardens lead to hidden retreats, communal hubs, pristine pools, and the azure embrace of the Caribbean Sea itself. Witness firsthand the captivating spectacle of sunsets igniting the ocean's expanse, a phenomenon that inspired our moniker, – Seafire.
The allure extends to our remarkable spa and trio of distinctive dining venues. Whether you arrive with family, friends, or colleagues, you'll discover how Kimpton's vibrant and welcoming ethos harmonizes seamlessly with the genuine Caymanian hospitality at this latest jewel in the Grand Cayman's crown.
How we helped:
Kimpton Seafire engaged D.C. Global Talent Inc. with a requirement for an Assistant Front Office Manager. This individual would oversee either guest relations and bell operations or front desk and PBX services, with the specific area assignment to be determined. Their role entails upholding superior guest service standards outlined by hotel management. They would play a pivotal role in leading Front Office operations, ensuring exceptional guest service, and fostering strong employee engagement. Additionally, they would provide crucial support for frontline staff, including scheduling and training front office personnel. Despite the allure of the island, Kimpton Seafire encountered challenges in attracting suitably qualified candidates for this position.
We provided:
– 10 Shortlisted Candidates
– 1 Successful Hire
– 31 Days to fill