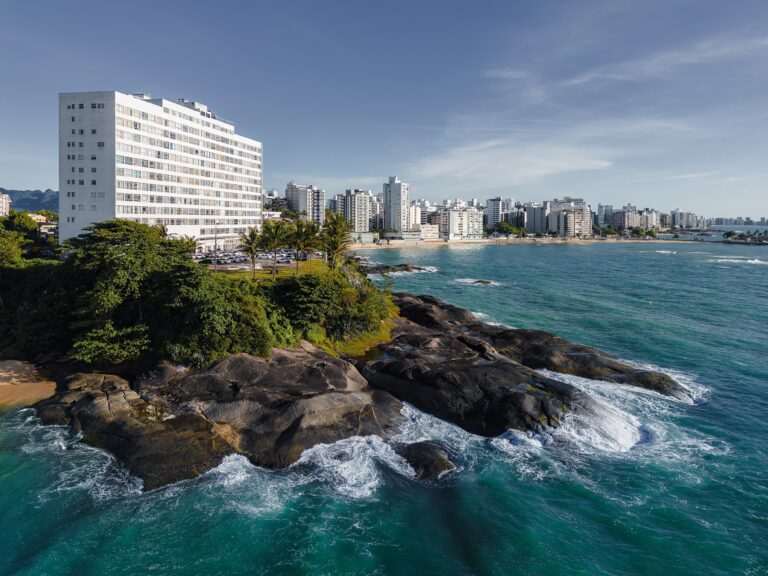 As a recruitment agency, it is crucial for DC Global Talent to stay up to date with the latest industry news and trends, including developments in the leisure and hospitality sector. By staying informed, we can better understand the needs of our clients and provide them with the most qualified and suitable candidates for their open positions.
The U.S. Bureau of Labor Statistics released its monthly jobs report on Friday, revealing that the leisure and hospitality sector was among the largest job gainers in the U.S. in April. However, the 31,000 jobs it added amounted to a deceleration from March, when it added 40,000 positions to the workforce.
The vast majority of the additions in April were not in hotels, but in food service and drinking establishments, according to the report. This sector has been hit particularly hard by the pandemic, but it has been making a comeback in recent months.
Despite the slowdown, the leisure and hospitality industry still added jobs at a considerably faster pace during the prior six months when it added 73,000 jobs per month on average. However, the sector employed 2.4 percent fewer workers in the U.S. in April than it did in pre-pandemic February 2020.
The average wage in the industry now averages $20 an hour, well above minimum wage, according to Tori Emerson Barnes, executive vice president of Public Affairs and Policy at the U.S. Travel Association. This is a key indicator that the H-2B program, on which many travel businesses rely, does not take jobs from U.S. workers.
The air transportation sector in the U.S. added a modest 3,300 jobs, bringing its ranks to 537,400, the report found. Travel arrangement and reservations services also boosted its workforce by 800 jobs, bringing the entire roster of travel agents and similar roles to 179,400.
While the leisure and hospitality industry is making progress, the unemployment rate in the sector was still at 5 percent in April, higher than the national rate of 3.4 percent for non-farm employees. It remains to be seen how the industry will continue to recover in the coming months.
Overall, the April jobs report indicates that the U.S. job market is continuing to recover from the pandemic, but there is still work to be done. As more people get vaccinated and businesses reopen, we can hope to see continued growth and progress in the months ahead.