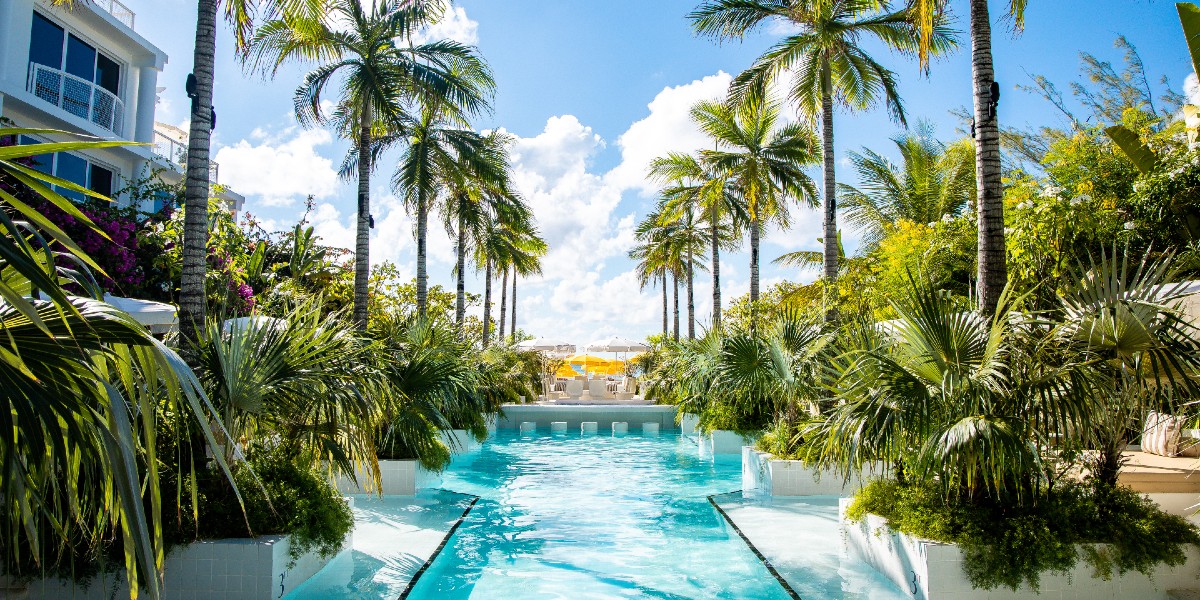 Client Service: 2023
Company: Palm Heights
Location: Grand Cayman 
Service: Recruitment
About: 
Palm Heights emerges as a jubilant tribute to the bygone era of Caribbean elegance, exuding a fresh vibrancy that honors the region's culture, cuisine, well-being, innovation, and aesthetics. This transformative haven serves as a contemporary reimagining, fostering connections to local traditions while embracing a refreshing outlook on design and thought. Nestled by the beach, Palm Heights isn't just a place; it's a spirited embodiment of Caribbean hospitality. Here, your hosts curate an atmosphere where relaxation intertwines with opportunities for physical and intellectual enrichment. In this social, occasionally whimsical sanctuary, you're invited to unwind and indulge, to bask in moments of serendipity, and to embark on a journey of personal growth, all within the embrace of the Caribbean's cherished shoreline estate.
How we helped:
Palm Heights turned to DC Global Talent for assistance in recruiting key roles to complement their luxury property's boutique experience. Striving to assemble an exceptional team, they entrusted us with the task of identifying the ideal candidates for the following positions:
Maintenance Supervisor

Bellman

Sous Chef

Chef de Cuisine
Recognizing the importance of curating an outstanding team to uphold their boutique luxury offering, Palm Heights sought our expertise to secure individuals who would seamlessly integrate into their distinct ambiance and elevate the overall guest experience.
We provided:
– 6 Shortlisted Candidates
– 1x Maintenance Supervisor Hired
– 1x Bellman Hired
– 1x Sous Chef Hired 
-1x Chef de Cuisine Hired
– 65 Days to Fill