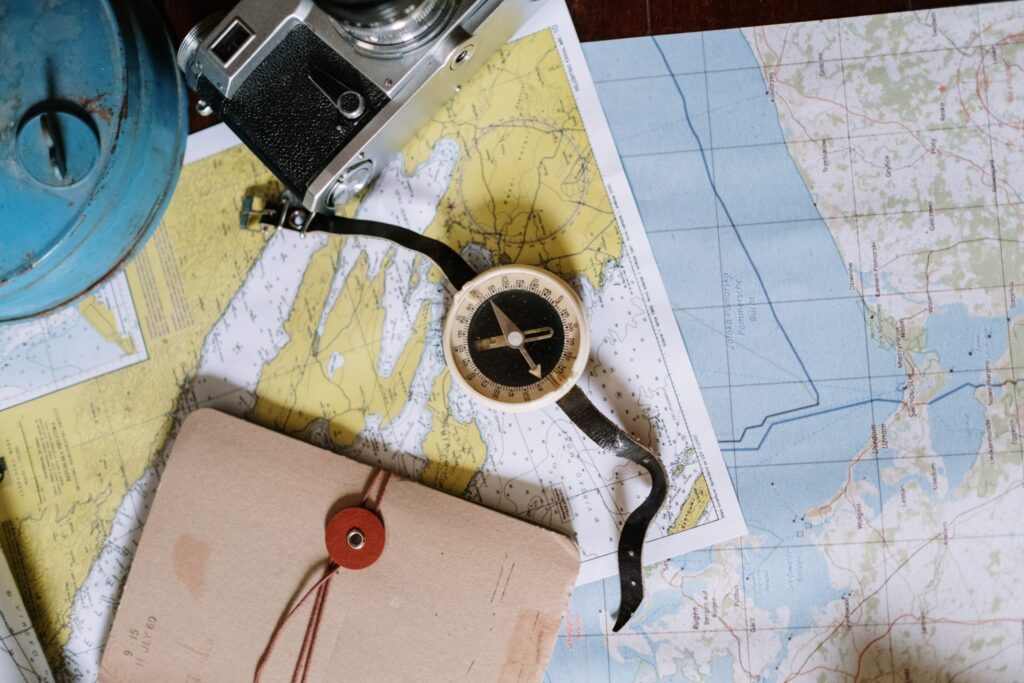 In a time of economic uncertainty and rising costs, one might assume that travel would take a backseat for many consumers. However, a recent study conducted by global accommodations search platform trivago reveals an interesting trend among U.S. travelers. Despite economic challenges, an overwhelming majority of Americans consider vacation as essential, with 77% willing to dip into their savings to make it happen. This determination to hit the road has prompted travelers to find creative ways to cut costs and explore new destinations. Let's delve into the top destinations and delve into the mindset of U.S. consumers as they redefine the importance of travel.
Honolulu, Hawai'i: A Paradise Calling:
At the top of the list of summer destinations for U.S. travelers is the captivating city of Honolulu, Hawai'i. Offering stunning beaches, vibrant culture, and breathtaking landscapes, it's no wonder this tropical oasis captures the hearts of many seeking relaxation and adventure. Joining Honolulu on the list are Tokyo, Japan; Dubai, UAE; Istanbul, Turkey; and Lahaina, Hawai'i, showcasing the diverse range of preferences among American travelers.
Summer 2023: top destinations (US travelers)
Honolulu (USA)

Tokyo (Japan)

Dubai (UAE)

Istanbul (Turkey)

Lahaina (USA)

Antalya (Turkey)

Palm Beach (Aruba)

Hong Kong (Hong Kong)

Belek (Turkey)

Paradise Island City (Bahamas
Prioritizing Vacation: Essential or Luxury?
Despite the challenging economic climate, a remarkable 36% of respondents consider vacation to be essential, while 32% view it as a luxury. This data challenges the assumption that travel would take a backseat during financial crises. It highlights the resilience and determination of U.S. consumers to prioritize experiences and explore the world.
Sacrifices Worth Making:
To make their travel dreams a reality, U.S. travelers are willing to make certain sacrifices. The study found that 40% of respondents would forgo purchasing new clothes for six months, while 38% would opt for public transportation or walking instead of driving to work. Additionally, 37% would skip giving birthday presents to friends and miss out on bachelor or bachelorette parties. Perhaps most strikingly, 35% are willing to give up their daily cup of coffee for an entire year to fund their travels.
Seeking Value and Proximity:
With the cost-of-living crisis in mind, U.S. vacationers are adjusting their travel plans to accommodate their budgets. Nearly three-quarters (73%) of respondents reported a greater inclination toward "staycations" – shorter trips closer to home. This approach allows travelers to save on transportation costs while still enjoying a change of scenery. When planning their trips, 37% of respondents aimed for low-budget options, while 47% opted for moderate-budget experiences.
Smart Saving Strategies:
To maximize their savings and minimize expenses, travelers are employing various strategies. These include traveling only with carry-on luggage to avoid additional baggage fees (20%), utilizing credit cards that offer travel rewards (28%), and booking trips during off-peak seasons when prices are lower (37%). Such tactics enable travelers to strike a balance between enjoying quality experiences and managing their budgets.
The Power of Comparison:
As consumers become more discerning with their spending, the importance of comparing options has increased. The study found that a staggering 96% of respondents compare hotel prices through various comparison websites, with 61% doing so more frequently than in previous years. When choosing a hotel, location was considered crucial by 61% of respondents, closely followed by value for money (58%). Interestingly, positive customer reviews can outweigh a hotel's standard, with 80% of respondents more likely to choose a lower-standard hotel if it has favorable reviews.
Conclusion:
In a time when economic challenges loom large, U.S. consumers are redefining the significance of vacation and embracing travel as an essential aspect of their lives. By tapping into their savings and employing cost-cutting strategies, travelers are finding ways to make their travel dreams a reality. From exploring the stunning beaches of Honolulu to venturing into the vibrant streets of Tokyo, Americans are demonstrating their unwavering determination to seek new experiences. So, whether it's through last-minute deals, off-peak travel, or diligent comparison shopping, it's clear that U.S. consumers are making their travel aspirations a priority, even in the face of economic adversity.