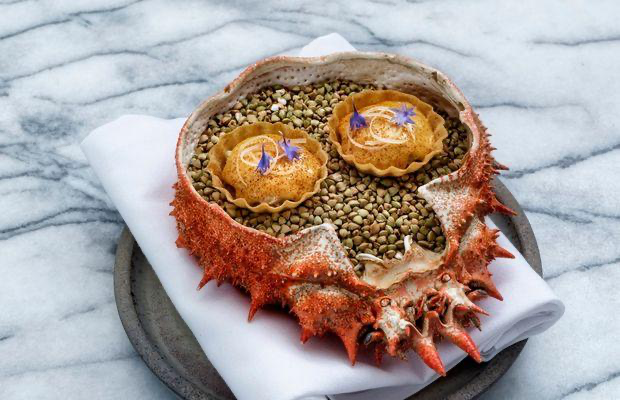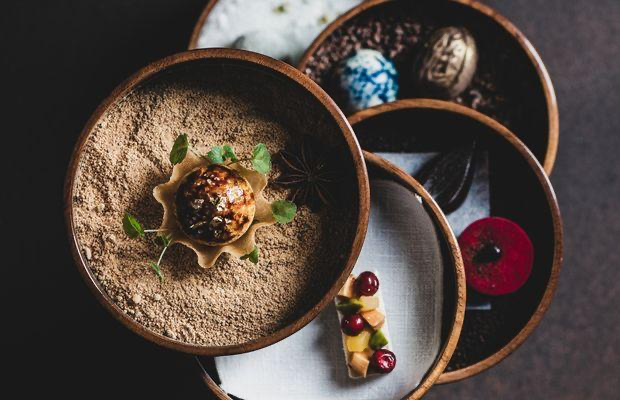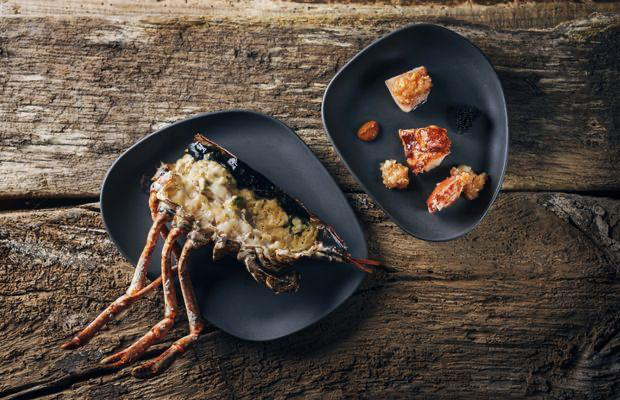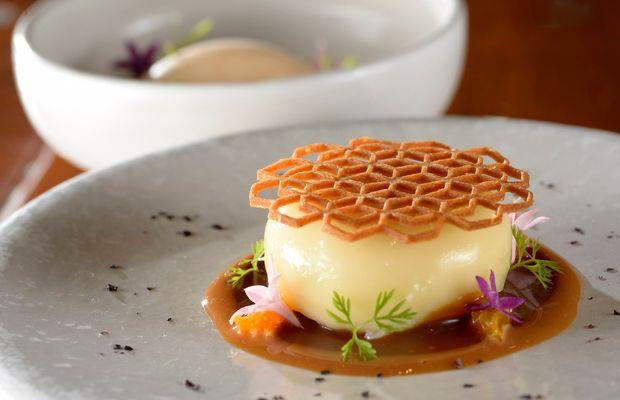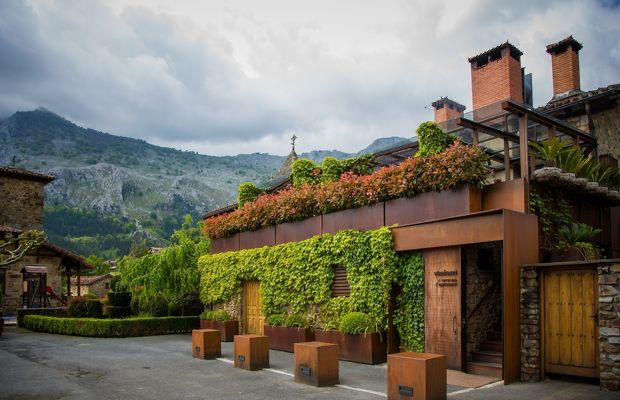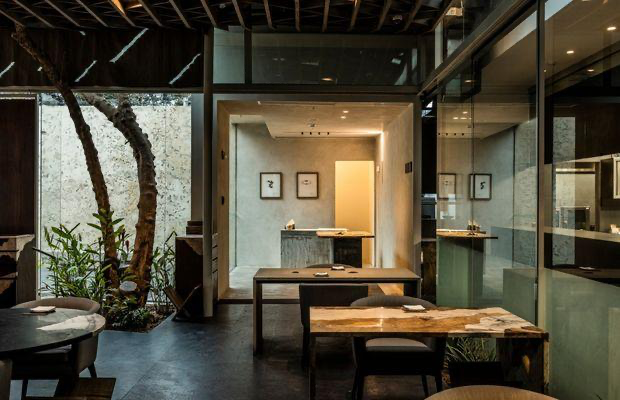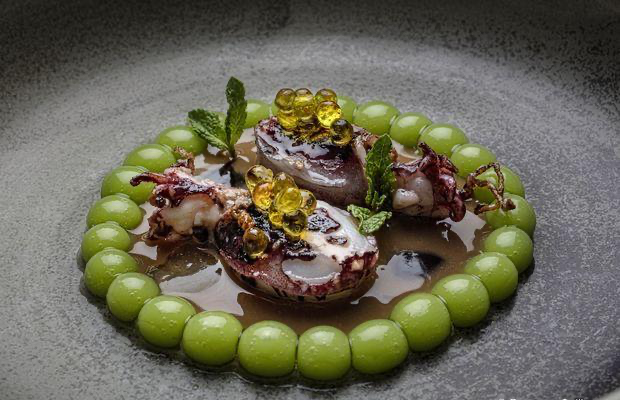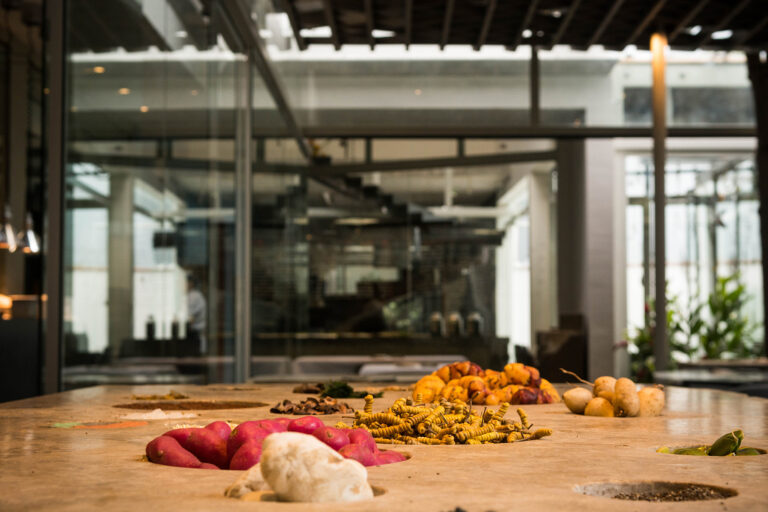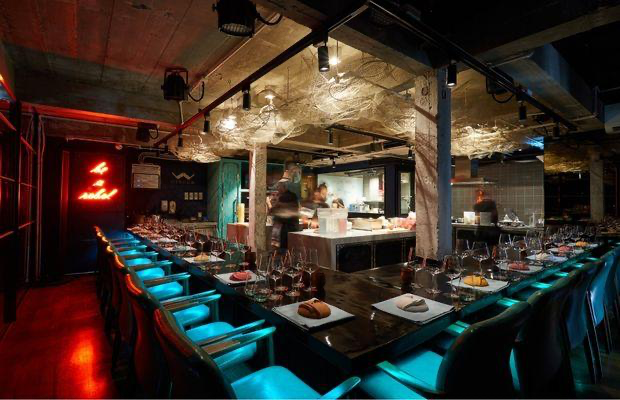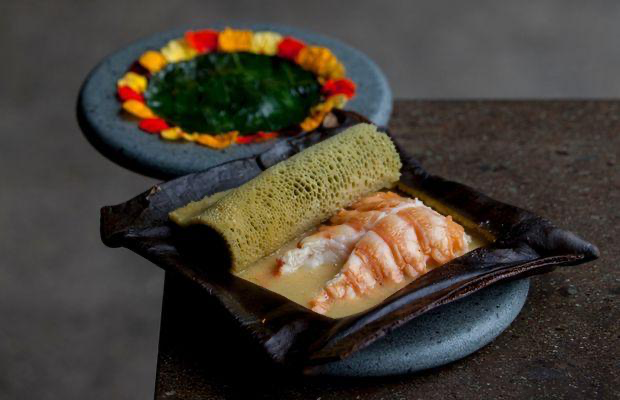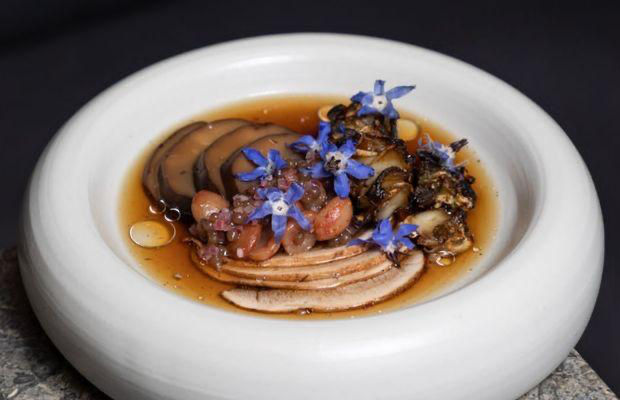 The World's 50 Best Restaurants named a brand new winner in Valencia this week, and food enthusiasts around the globe were eagerly waiting to hear the verdict. On Tuesday, June 20, the annual awards ceremony took place, celebrating the finest eateries from all corners of the world. This year, Central in Lima, Peru emerged victorious, claiming the coveted top spot.
The World's 50 Best Restaurants list is determined by a panel of experts who follow a set of rules to ensure fairness and integrity. These rules include abstaining from voting for any restaurant in which the panelists have an economic interest and having dined at the establishments that receive their votes within the previous 19 months.
One important criterion is that a restaurant can only win the top spot once. After winning, previous winners move on to the 'Best of the Best' list, which features exceptional establishments such as Noma, Osteria Francescana, and Mirazur. As a result, the 2022 winner, Geranium, joined this prestigious list, making way for Central to claim the ultimate recognition in 2023.
The World's 50 Best Restaurants announcement not only reveals the overall winner but also recognizes other notable achievements in the culinary world. This year, Tatiana, the New York establishment helmed by Kwame Onwuachi, received the Resy One To Watch Award 2023, signifying its rising prominence. The World's Best Female Chef 2023 title went to Elena Reygadas of Rosetta in Mexico City, highlighting her exceptional skills and contributions to the industry. Additionally, the Icon Award was presented to Basque chef Andoni Luis Aduriz for his remarkable achievements.
The World's Best Pastry Chef's Award for 2023 was bestowed upon Pia Salazar, the talented pastry chef at Nuema in Quito, Ecuador, recognizing her artistry and innovation in desserts. The Estrella Damm Chefs' Choice Award was claimed by Julien Royer of Odette in Singapore, a testament to his culinary prowess and dedication.
Now, let's delve into the eagerly anticipated list of the World's 50 Best Restaurants for 2023:
In addition to the main list, special mentions were given to the highest-ranking restaurants in each continent. Tresind Studio in Dubai was named the best restaurant in Africa and the Middle East. Atomix in New York claimed the title for North America. Odette in Singapore secured the top spot in Asia. Disfrutar from Barcelona was crowned the best restaurant in Europe for 2023, and Central in Lima, Peru, unsurprisingly took the honor of being the best restaurant in South America.
The World's 50 Best Restaurants list not only celebrates culinary excellence but also highlights the diverse and innovative gastronomic experiences available worldwide. It serves as a guide for food enthusiasts and travelers seeking unforgettable dining adventures. With Central in Lima, Peru now crowned as the best restaurant in the world, it's clear that the culinary landscape continues to evolve, offering new tastes, flavors, and experiences that captivate diners across the globe.