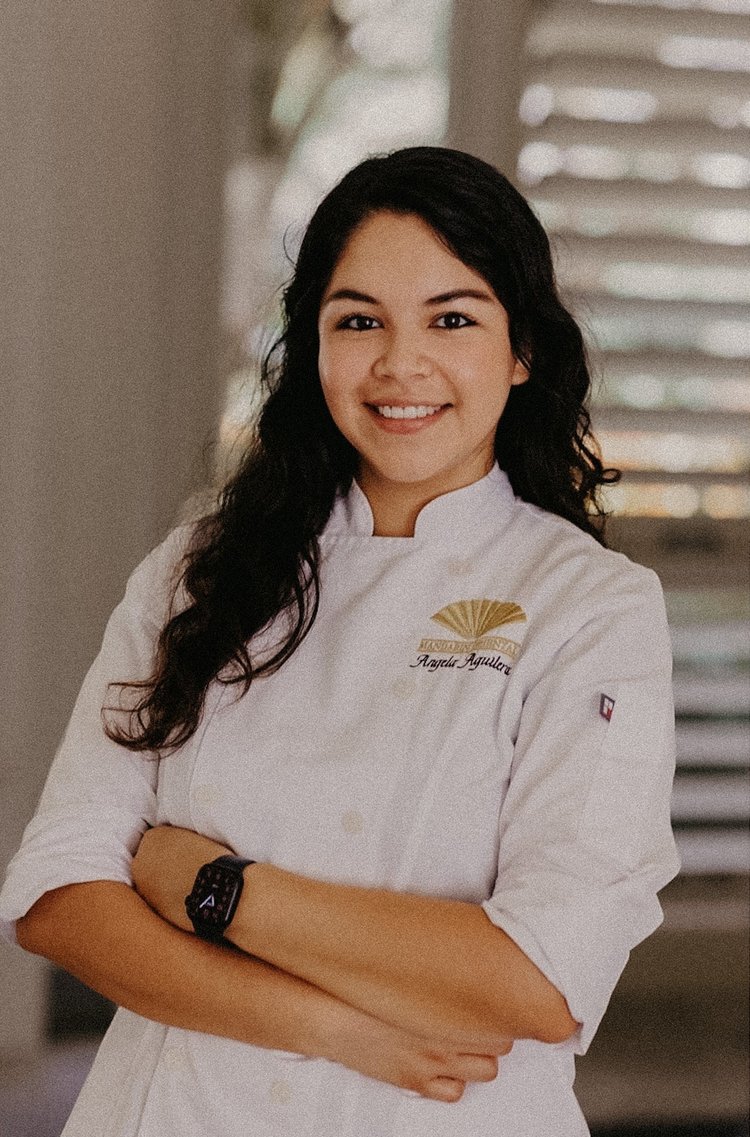 We worked with Angela Coral Aguilera Dáz as one of our prospects in April 2022. For the Sous Chef post that Dc Global Talent Inc. was hiring for, Angela was the ideal candidate. Canouan was where the job was. In May 2022, Mandarin Oriental successfully hired Angel as a sous chef. Angela tells us about her experience.
"My experience so far has been rewarding and challenging at the same time, I am learning many things and also sharing my experience, I love my job and profession and I am proud to be here for a recognized hotel brand and to be able to show who I truly am and to have the support of my team and of course thanks to DC Global Talent for finding in me competent potential to perform my job as a Sous Chef."
Our goal is to match people like Angela with outstanding businesses like Mandarin Oriental, and we adore hearing about our candidates' fantastic experiences.
We are very excited to watch her grow and hear about her incredible experiences.